California Wildfires: End in sight for Klamathon, County fires




2018-07-12T14:59:35+0000
The Klamathon Fire, which started July 5, was 70 percent contained Thursday at 36,500 acres. The County Fire, the largest active wildfire in the state, was expected to be fully contained by Thursday.


More California Newz
Parents sue over city schools 'anti-Islamophobia' program https://t.co/GEMqcxVSTS
#DanicaPatrick is adding to her trailblazing career by becoming the first woman to host the #ESPYs: https://t.co/uNhjVCPI6c
If you're a friend of the Tanner family, you won't be able to take a tour bus to go see their iconic home in San Francisco anymore. Officials have banned vehicles with nine or more seats from driving near the house. Here are all the details. https://t.co/KgDX7Ux5iE
Wreckage of couple's plane found 21 years after they vanished
Wreckage of couple's plane found 21 years after they vanished
The discovery of the wreckage of a small aircraft has likely solved a mystery two decades in the making.
via.kswbtv.com
#BREAKING: "Full House" fans won't be able to ride tour buses past the Tanner home anymore. Info here:
https://t.co/4ZVIKdTa40
UPDATE: City Council approves loan for San Ysidro affordable housing complex https://t.co/JMesnx0M3i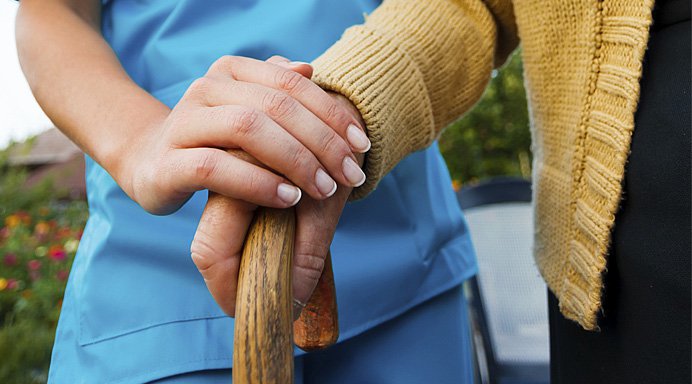 FOX 5 San Diego
@fox5sandiego
City council to consider affordable housing complex loan https://t.co/BuRRgfYVS4
It's time to turn the music up and DANCE!!! 🔈🔉🔊

California's National Day of Dance is back and we are inviting you out to celebrate!!! 💃

Sign up TODAY to dance at a FREE Pop Up Dance…
Two people have died and another remains hospitalized after a small plane crash near Truckee this morning.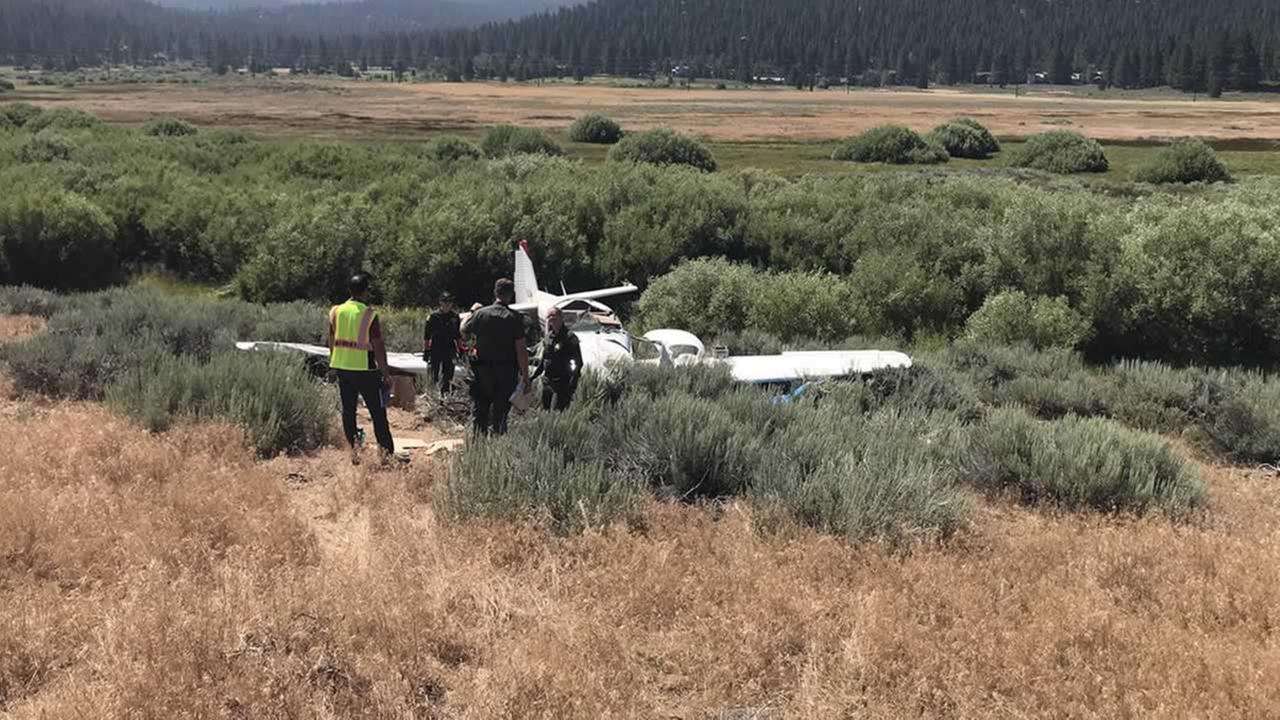 2 killed, 1 injured after plane crash near Truckee Airport, officials say
Officials say two people died and one remains hospitalized after a single-engine plane crashed near the Truckee Airport.
abc7ne.ws
It looks like the NBA is getting hip to the fact that the @warriors are so dominant.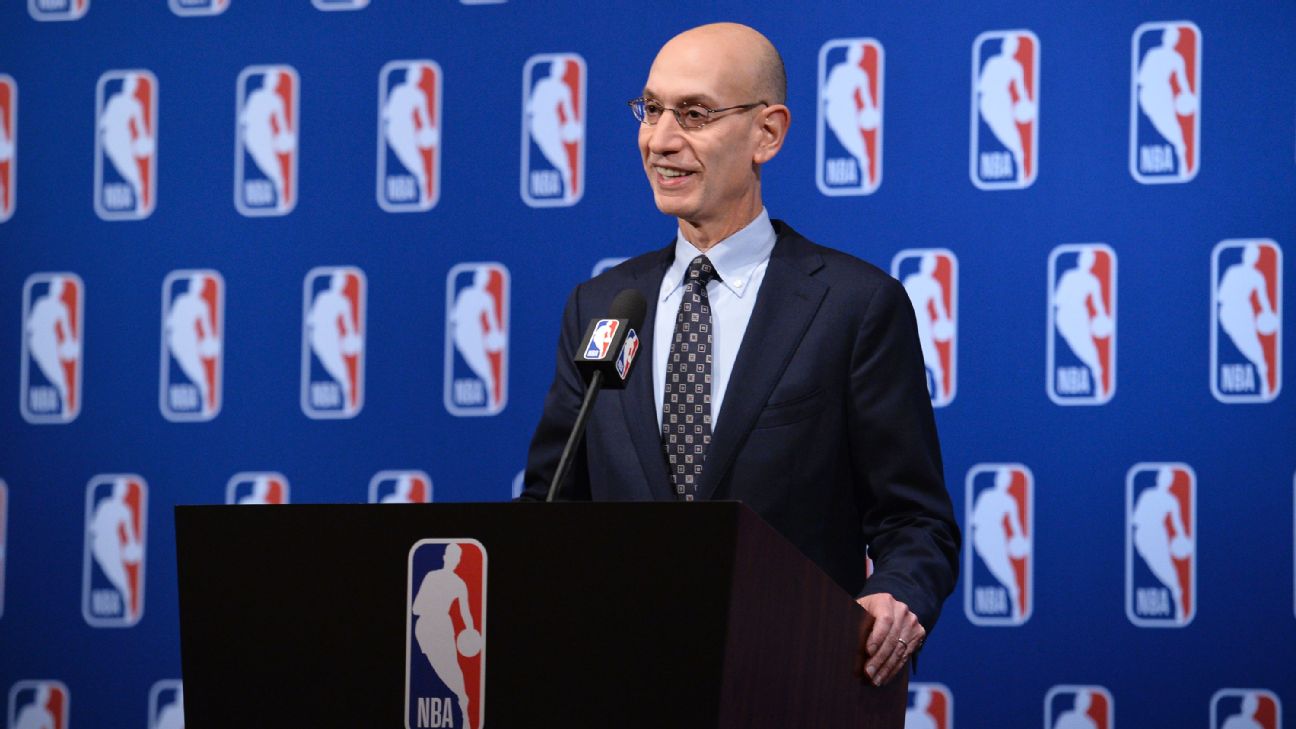 Adam Silver: NBA can create 'a better system' for competitive balance
While he doesn't think the Warriors' dominance is bad for the NBA, commissioner Adam Silver said Tuesday that the league can create "a better system" ...
abc7ne.ws
Obama warns against 'strongman politics' in speech after Trump news conference https://t.co/LA2LOizHgT
Twitter feed video.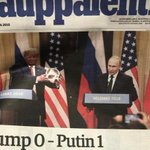 "We're excited to have Steve under contract and poised to lead our team for the next several years," @warriors General Manager Bob Myers said in a statement. #Warriors #StrengthInNumbers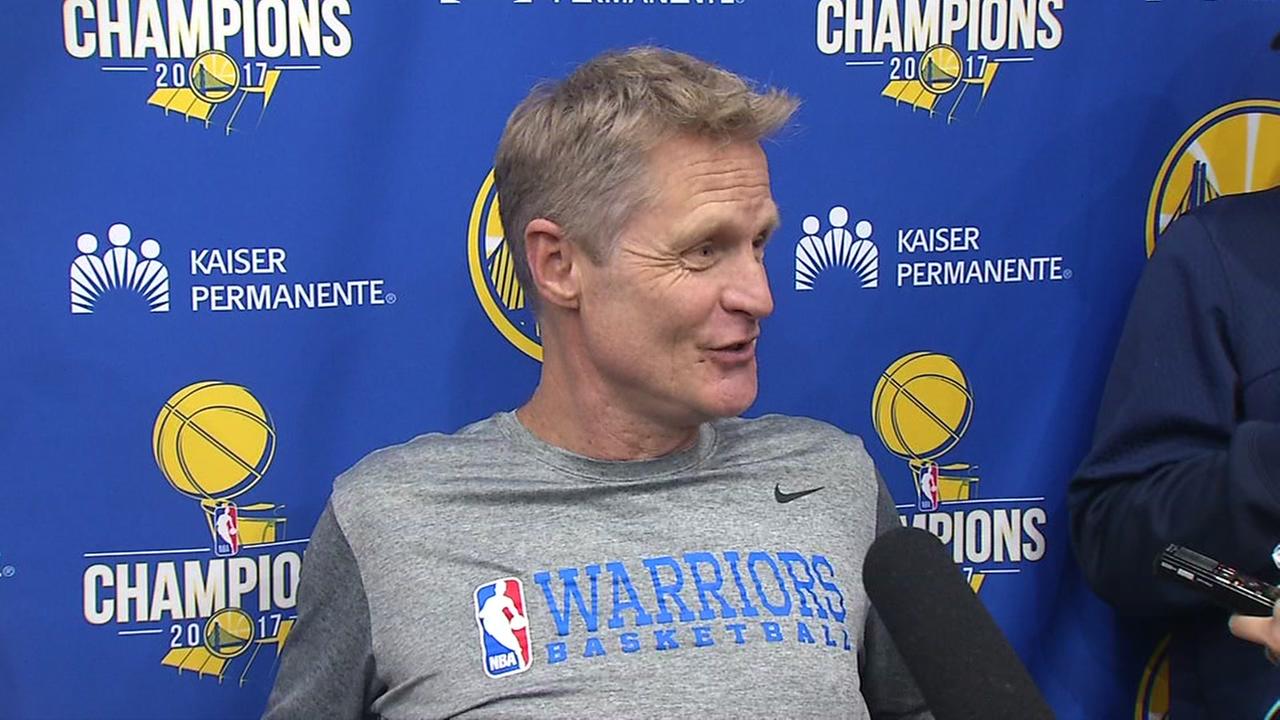 Warriors officially re-sign coach Steve Kerr
The Golden State Warriors have officially re-signed head coach Steve Kerr after leading the team to back-to-back NBA championships.
abc7ne.ws
Load More...