Cox, Spectrum upgrade networks to bring gigabit Internet speeds to San Diego




2018-07-12T15:45:40+0000
Not long ago gigabit Internet in San Diego County was limited to businesses and new neighborhoods. Now Cox and Spectrum are offering it throughout most of their San Diego County cable footprint. https://bit.ly/2JfN5oo
Faster speeds come as cable and telecommunications firms struggle with subscribers ditching their pay TV packages for streaming Internet video services such as Netflix.

More California Newz
Police: Man dies after accidentally stabbing himself in the groin with a sword https://t.co/N4bJla53qq
Sen. @KamalaHarris is working on a memoir that will be released in January 2019. Could she be considering a 2020 challenge to President Trump?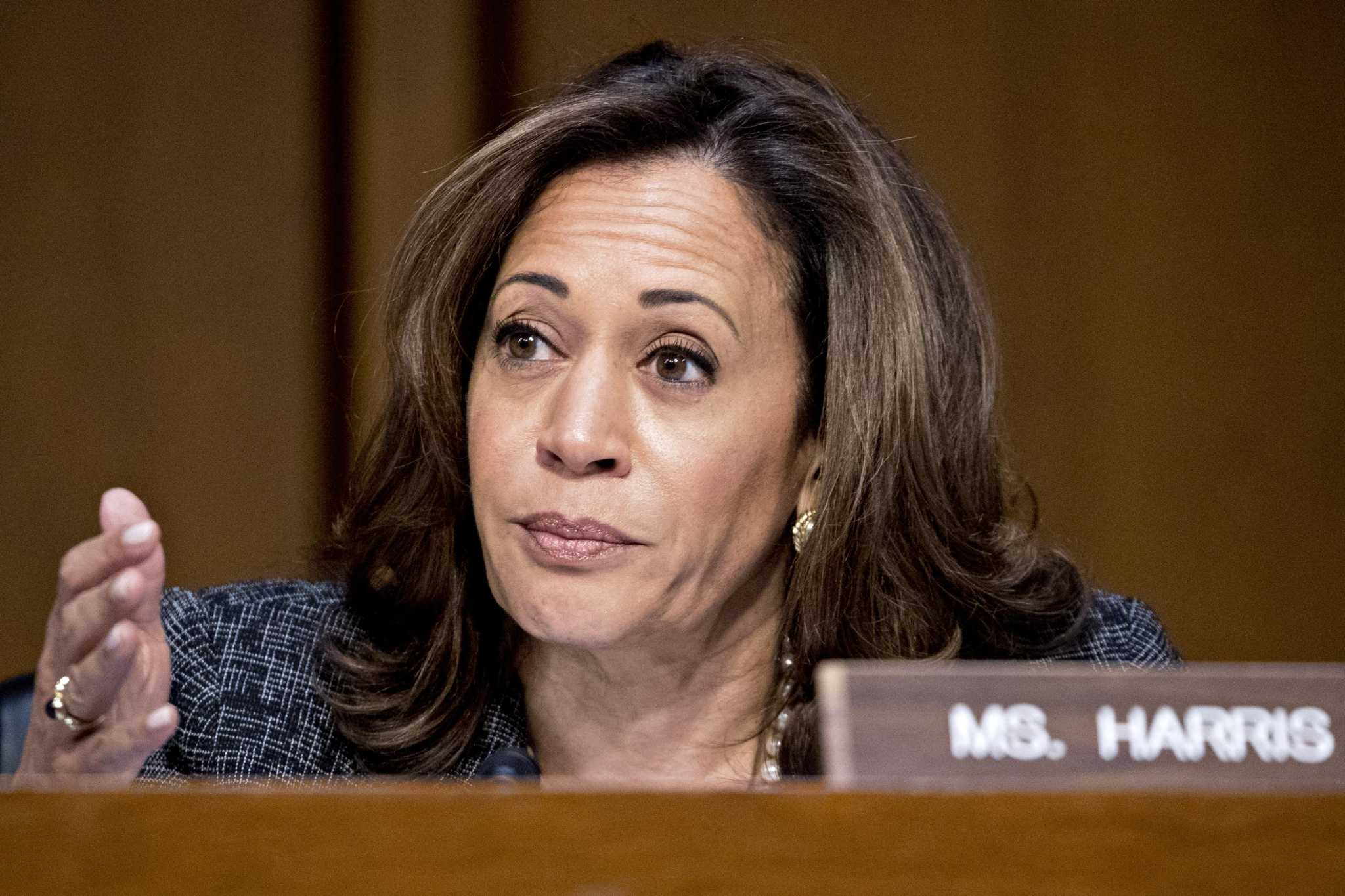 Kamala Harris to publish memoir in early 2019
Kamala Harris, the daughter of immigrants who was born and raised in Oakland and rose to be the junior U.S. senator from California, is working on a m...
trib.al
Non-Citizens Can Now Register to Vote in School Board Race https://t.co/GIB7SxALJG
The pilot/owner who died in the single-engine plane crash near the Truckee Airport this morning has been ID'd as Kenneth Whittall-Scherfee, 60, of Carmichael. The ID of the passenger who died in a Reno hospital will be released by them.
Firefighters injured in Stockton fire have been treated and released. No civilians were injured.
Firefighters Injured Battling 5-Alarm Fire In Stockton
A five-alarm grass fire in Stockton damaged an apartment complex Tuesday afternoon. 
cbsloc.al
MGM suing Las Vegas shooting victims:

"If defendants were injured by [Stephen] Paddock's assault, as they allege, they were inevitably injured both because Paddock fired from his window and because they remained in the line of fire at the concert."

https://t.co/agiZhD2pX3
Pro-PG&E wildfire bill was written by East Bay lawmaker whose son works at PG&E. https://t.co/Mx6cWz7EPk
ADHD study links teens' symptoms with digital media use https://t.co/dvQAdRa5MU
A beer library? Yes please. City Beer's new project on Mission Street is dedicated to good beer: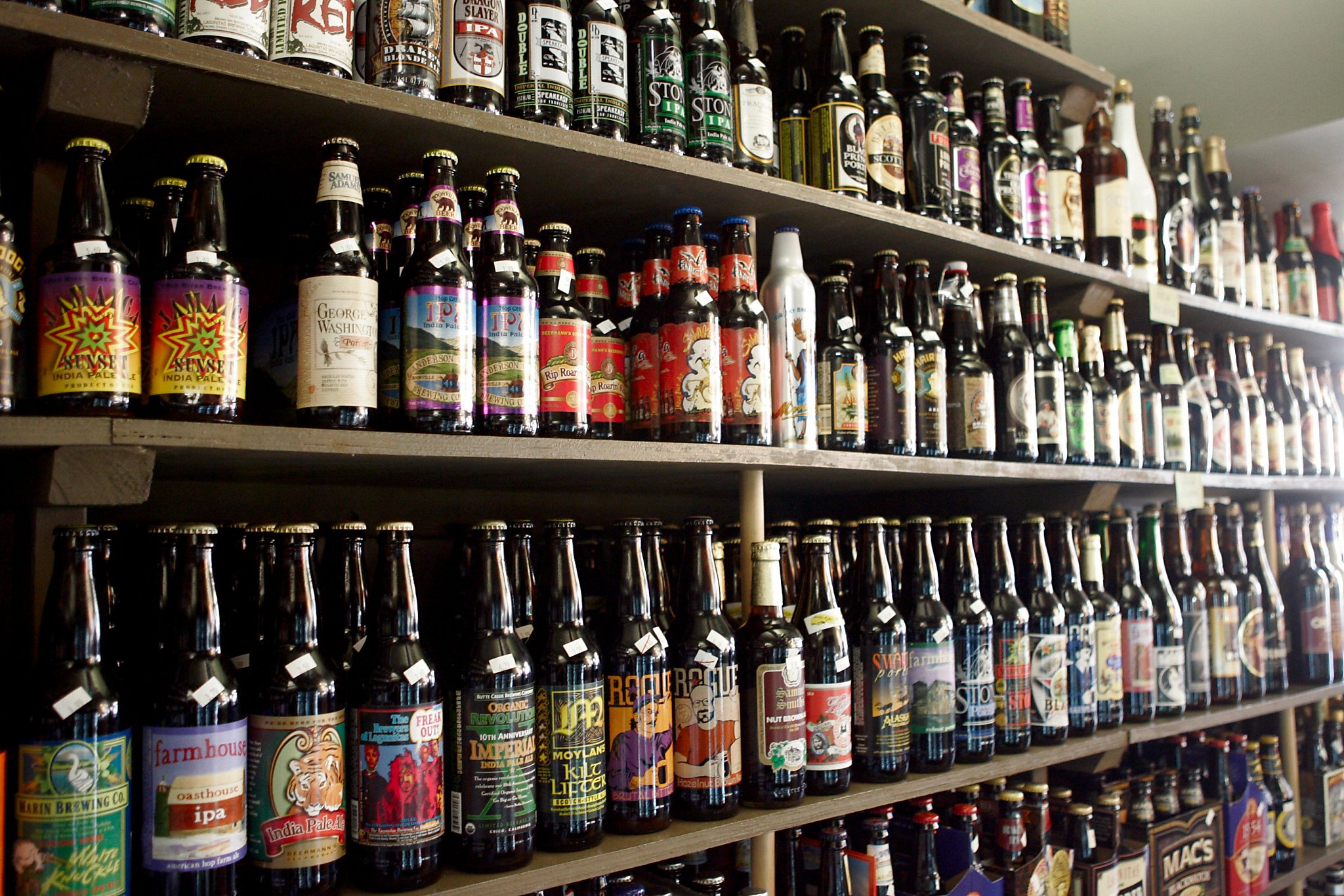 City Beer's new project is a cavernous library dedicated to good beer
Beth and Craig Wathen have a vision for their forthcoming City Beer space on Mission Street: it'll be a cavernous beer library where customers a...
trib.al
All-Star Timeline: Ahead of today's #AllStarGame, take a look back at memorable #SFGiants and #Athletics Midsummer Classic moments: https://t.co/kTnYNEJ3uC
Health Officials: California infant dies from whooping cough, first since 2016 https://t.co/I4XTfGrgnl
#BREAKING Highway 1 along the Big Sur coast will reopen Wednesday.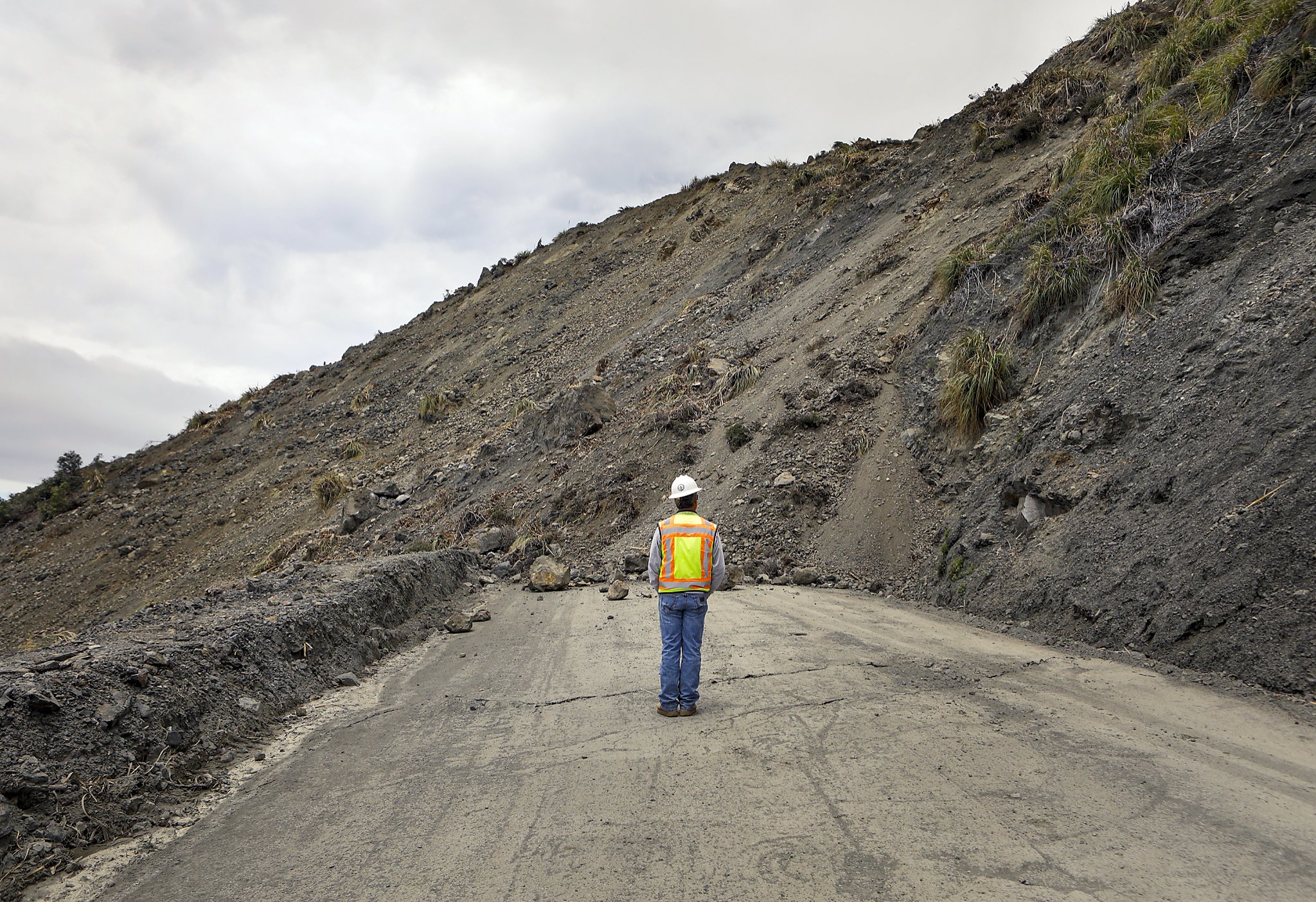 Highway 1 along Big Sur coast to reopen Wednesday
GORDA, Monterey County — A section of Highway 1 along the Big Sur coast that was closed more than a year ago because of a massive landslide will ope...
trib.al
Alleged California serial rapist who posed as rideshare driver wanted for deportation
Alleged California Serial Rapist Who Posed As Rideshare Driver Wanted For Deportation
A suspected serial rapist charged with posing as a ride-hailing driver to prey on his victims was living in the country illegally, federal immigration...
cbsloc.al
Load More...