Families sue LA, San Bernardino school districts over bullying




2018-05-16T06:00:11+0000
The families of two 13-year-old girls said the teens attempted suicide after they were verbally and physically bullied at school. Now, the parents are suing LAUSD and the San Bernardino City Unified School District.
The families of 13-year-old girls who said they were bullied, along with their attorney, gathered outside the Los Angeles Unified School District headquarters Tuesday.

More California Newz
Watch the dramatic moment neighbors rescued two small children. https://t.co/ysaCqRDr05
CVS is apologizing after calling the police on a customer for using a (legitimate) coupon
CVS Apologizes For Calling Police On Customer Using Coupon
She said she tried to sue a manufacturer's coupon, but the clerks never scanned it, said the coupon was fraudulent and asked her to leave.
cbsloc.al
The Ferguson fire, which has already claimed the life of a firefighter, has shut down the main route to Yosemite National Park
Deadly Fire Shuts Down Key Route To Yosemite National Park
cbsloc.al
Convicted Child Molester Slain By Fellow Inmate At California Prison
Convicted Child Molester Slain By Fellow Inmate At California Prison
Authorities say a convicted child molester was beaten to death by another inmate just days after arriving at a California prison.
sacramento.cbslocal.com
The Christensen family was about to walk their dog when they encountered the bear exploring their front yard.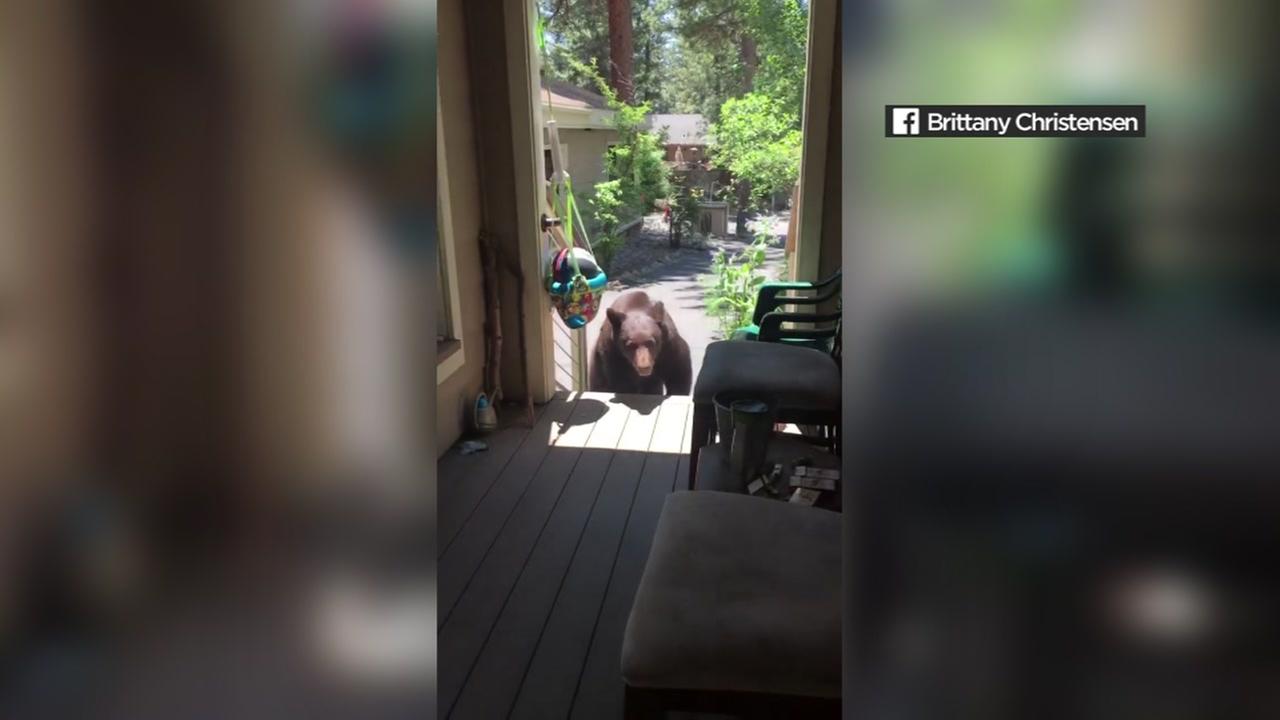 Tahoe woman lets bear know who's boss
A Lake Tahoe woman let a curious bear know what its limits were when it walked onto her property.
abc7ne.ws
Here's what it's like to finish the @aidswalksf! Congratulations walkers!
Update: Amtrak officials say train was traveling from San Jose to Sacramento; no passengers were injured. Still no word on injury to driver of this car.
#BREAKING: USGS reports 3.0-magnitude #earthquake near Castro Valley.
https://t.co/QTil4PS0Ks
What do you think about #Starbucks' decision to get rid of plastic straws by 2020? https://t.co/Z7ZKJONGMW
Load More...