Michael Cohen: President Trump's personal lawyer also represented Sean Hannity




2018-04-16T19:34:03+0000
At a hearing this morning, President Trump's lawyer Michael Cohen was ordered to reveal the name of his client, Fox News host Sean Hannity.
Michael Cohen, President Trump's personal lawyer whose apartment was raided last week, also represented Fox News host Sean Hannity, Cohen said in court Monday.

More California Newz
The headline says all it needs to about Paul Holes and the suspected "Golden State Killer." https://t.co/FQUE9FZqFy
Golden Knights reward Vegas fans with 7-0 romp over @SanJoseSharks.

via @AnnKillion: https://t.co/UgkE0kfkYw
A former Google contractor allegedly posted a woman's address online and stated that she "should be raped to teach her a lesson." https://t.co/pH42BrHtyp
The @SanJoseSharks began their Western Conference semifinal series against expansion Vegas in forgettable fashion Thursday night, losing 7-0.

https://t.co/3XE3cGArpt
"Lock your homes, there's a prowler in the neighborhood." In 1979, Walnut Creek residents locked their doors and closed their windows afraid that the "East Area Rapist" would make them his next victims. #GoldenStateKiller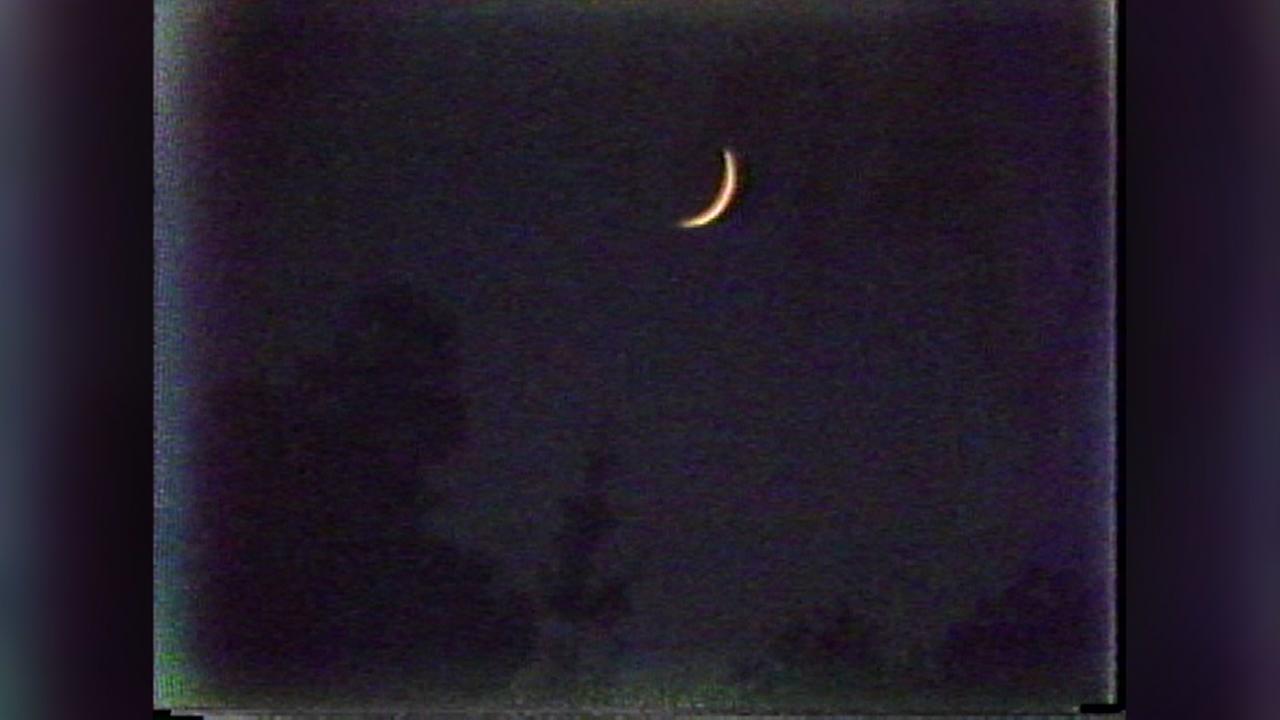 FROM THE ARCHIVE: 'Golden State Killer' investigation moves to Walnut Creek in 1979
The 'Golden State Killer' case may have just been solved in 2018, but if these videos from our archive show any indication of the terror he inflicted ...
abc7ne.ws
GM McKenzie: Martavis Bryant 'can be a dynamic receiver' for #Raiders. via @matthewkawahara: https://t.co/D0nMy309UZ
Have you forgotten about that long-promised high-speed rail to LA?https://t.co/IT1HomYdgs
"It definitely was an obsession." Retired cold case investigator Paul Holes was just about to turn in his badge...but the #GoldenStateKiller pulled him back. You'll want to hear the gripping story from him: .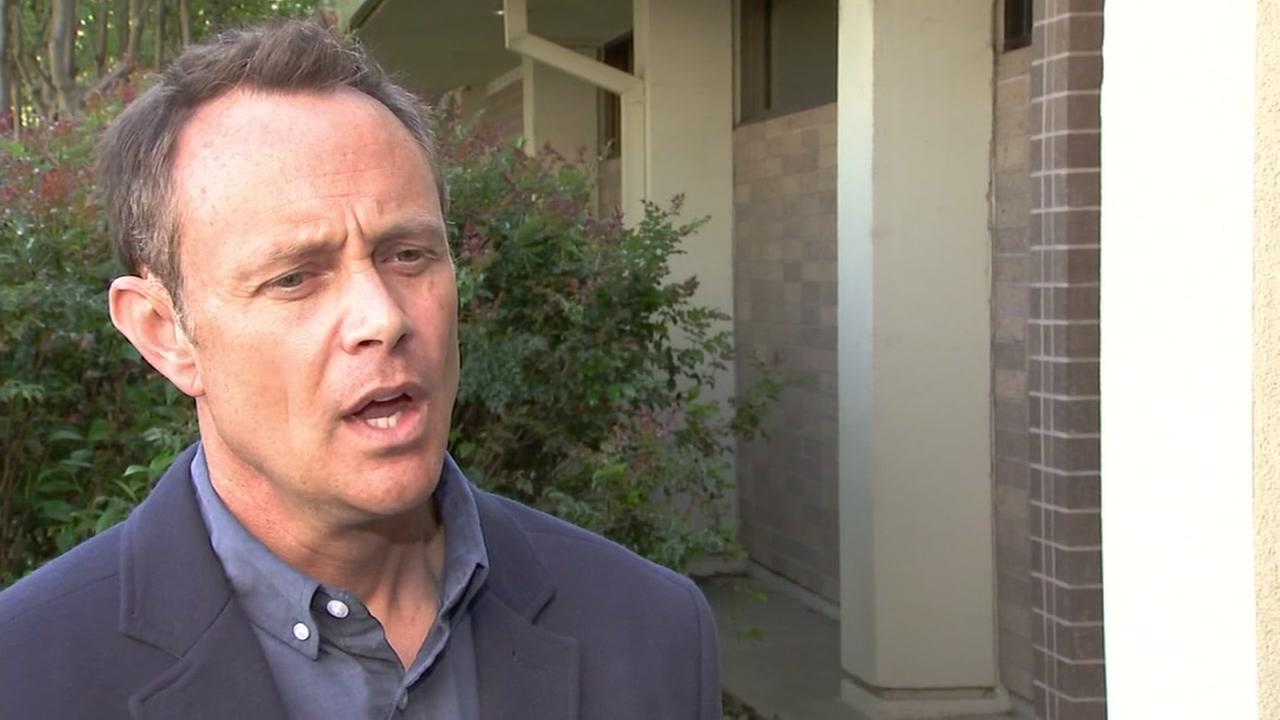 FULL INTERVIEW: Investigator Paul Holes reveals how notorious 'Golden State Killer' was found
Paul Holes of the Contra Costa County District Attorney's office was preparing to retire when the biggest moment of his career happened outside the ho...
abc7ne.ws
"They have so much money and so much power to do good and inside it was such a toxic environment and that is really the real irony."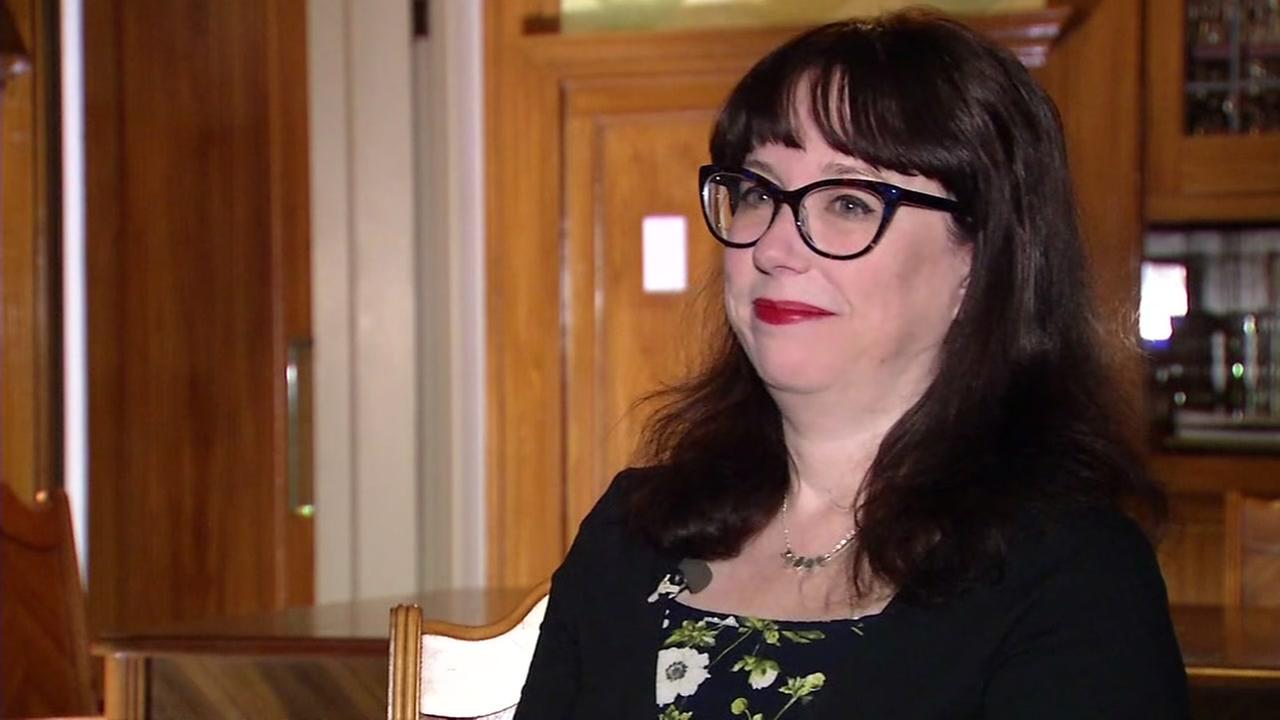 Silicon Valley Community Foundation CEO on paid leave
A former employee of the Silicon Valley Community Foundation is reacting to the news that the CEO has been placed on leave amid allegations he permitt...
abc7ne.ws
FIRE INVESTIGATION: Officials are still trying to finish putting out the fire in Concord that some believe to be arson.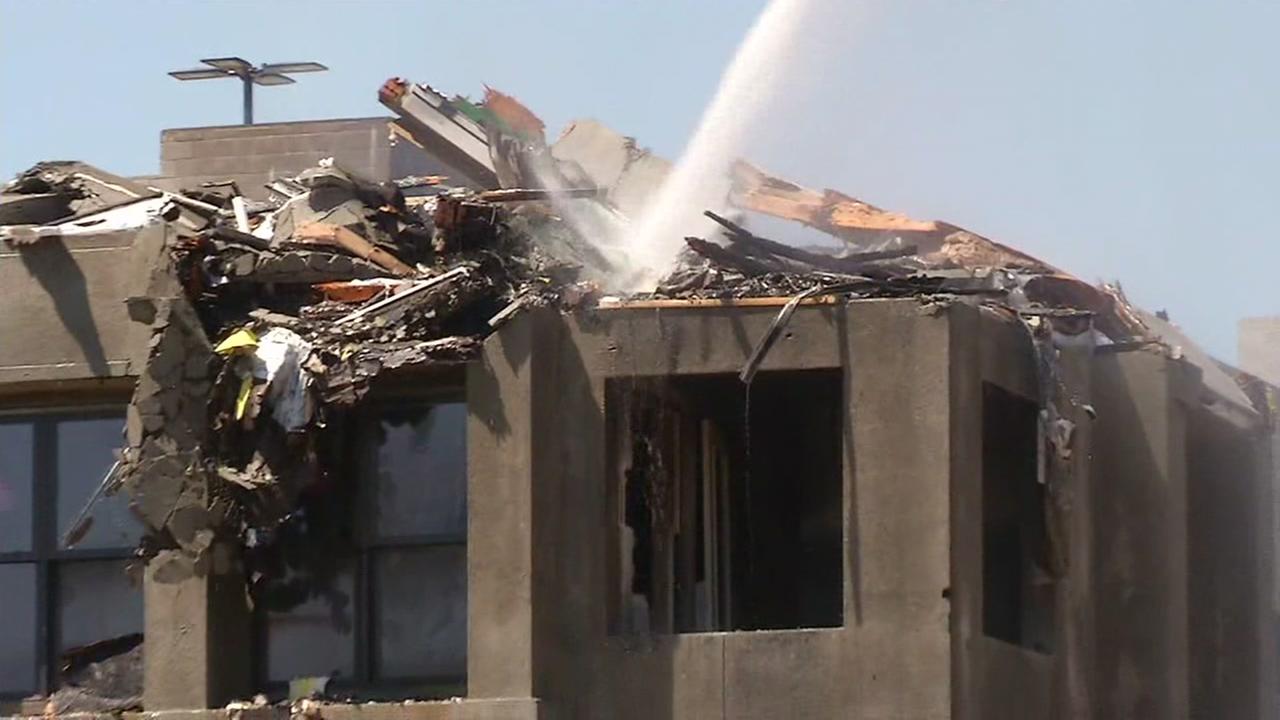 Evacuations remain for neighbors of Concord construction fire
Hundreds of people in Concord will have to spend another night away from their homes, as evacuations remain in place near the site of Tuesday's massiv...
abc7ne.ws
Bill Cosby faces the first high-profile celebrity conviction since #MeToo took off. https://t.co/GKoDz5CN2W
Load More...
Raiders fans -- Scott Bair and Fallon Smith are breaking down the Kolton Miller draft pick and Martavis Bryant trade right NOW! ...
Play
Martavis Bryant saved day 1 for Reggie and Co
It will work out I am fine with it.
The Patriots were going to pick up Colton at 22, and if they thought that highly of him, then give the Raiders a break for picking him up at 15.
Sorry to see you go fellow Smith!!😢 Good luck in your future endeavors. I was hoping we would get another Smith in Roquan. Hopefully we go Defense from here on out.
Some teams don't Draft well and we are one of them. We can't win a shoot out every game. Prayers for quality picks in later rounds.
Dont know if kolton will protect Carr all that well. No second effort and no heart. Plays soft, weak punch. Drafted way to high.
Look someone needs to get fired for today's garbage how Tom Cable was ever allowed back and have any influence on this pick
Any chance raiders move back into the first round? Still a few top talent defensive players available
Scott are you hearing anything when it comes to names on the defensive side the Raiders may be interested in?
There were rumors that Mack could have been traded. What's your take and what do we need to do to lock him up?
Funny Darrell everything you said is complete opposite of what real NFL scouts and coaches said lol
Is Gruden aware that you have to play defense as well in the NFL? Pretty curious
Michael Miller...Dallas just drafted Vander esch
What defensive players are still undrafted that can help us.
Now we just need Connor cook to take job from Derek happyfeet Carr n were set
We need defensive players right now Mack needs help
There is a method to the Madness let's go Raiders
Think we'll go Vanderesch in the second round?
Where will Seth Roberts end up after the Bryant trade?
Fallon...
Who do you see is take in the 2nd round?
Who cares dont waste your time Scott
Seth Roberts will be cut tonight hopefully
What top LBs are left in the 2nd round ?
Chubb to the Broncos!!! Look out Carr!!
Freddy Dionisio Jr......yep...he sure can.
Michael Cohen: President Trump's personal lawyer also represented Sean Hannity
California Newz - 2018