Police offering free vacation house checks




2018-07-12T17:15:00+0000
Would you take advantage of this offer?
"They will go and check on your home and make sure everything looks like it's secure, if you're on vacation for five to 30 days."

More California Newz
Police: Man dies after accidentally stabbing himself in the groin with a sword https://t.co/N4bJla53qq
It's time to turn the music up and DANCE!!! 🔈🔉🔊

California's National Day of Dance is back and we are inviting you out to celebrate!!! 💃

Sign up TODAY to dance at a FREE Pop Up Dance…
The pilot/owner who died in the single-engine plane crash near the Truckee Airport this morning has been ID'd as Kenneth Whittall-Scherfee, 60, of Carmichael. The ID of the passenger who died in a Reno hospital will be released by them.
Firefighters injured in Stockton fire have been treated and released. No civilians were injured.
Firefighters Injured Battling 5-Alarm Fire In Stockton
A five-alarm grass fire in Stockton damaged an apartment complex Tuesday afternoon. 
cbsloc.al
MGM suing Las Vegas shooting victims:

"If defendants were injured by [Stephen] Paddock's assault, as they allege, they were inevitably injured both because Paddock fired from his window and because they remained in the line of fire at the concert."

https://t.co/agiZhD2pX3
Twitter feed video.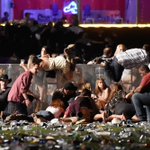 ADHD study links teens' symptoms with digital media use https://t.co/dvQAdRa5MU
Health Officials: California infant dies from whooping cough, first since 2016 https://t.co/I4XTfGrgnl
Alleged California serial rapist who posed as rideshare driver wanted for deportation
Alleged California Serial Rapist Who Posed As Rideshare Driver Wanted For Deportation
A suspected serial rapist charged with posing as a ride-hailing driver to prey on his victims was living in the country illegally, federal immigration...
cbsloc.al
So many people are leaving the Bay Area that there's a shortage of movers https://t.co/7c0rEM4fSy
Man walks 20 miles to first day of work, given a car for his effort
Man Walks 20 Miles To First Day Of Work, Given A Car For His Effort
It was supposed to be Walter Carr's first day of work with a moving company Sunday when his car broke down.
cbsloc.al
McLemore returning to Kings in trade that sends Temple to Grizzlies
McLemore Returning To Kings In Trade That Sends Temple To Grizzlies
The former Kansas star was originally selected by the Sacramento Kings with the seventh overall pick in the 2013 NBA Draft.
cbsloc.al
#Developing: Firefighters are responding to a large fire in Stockton. We're gathering more details and we'll update as soon as possible.
Twitter feed video.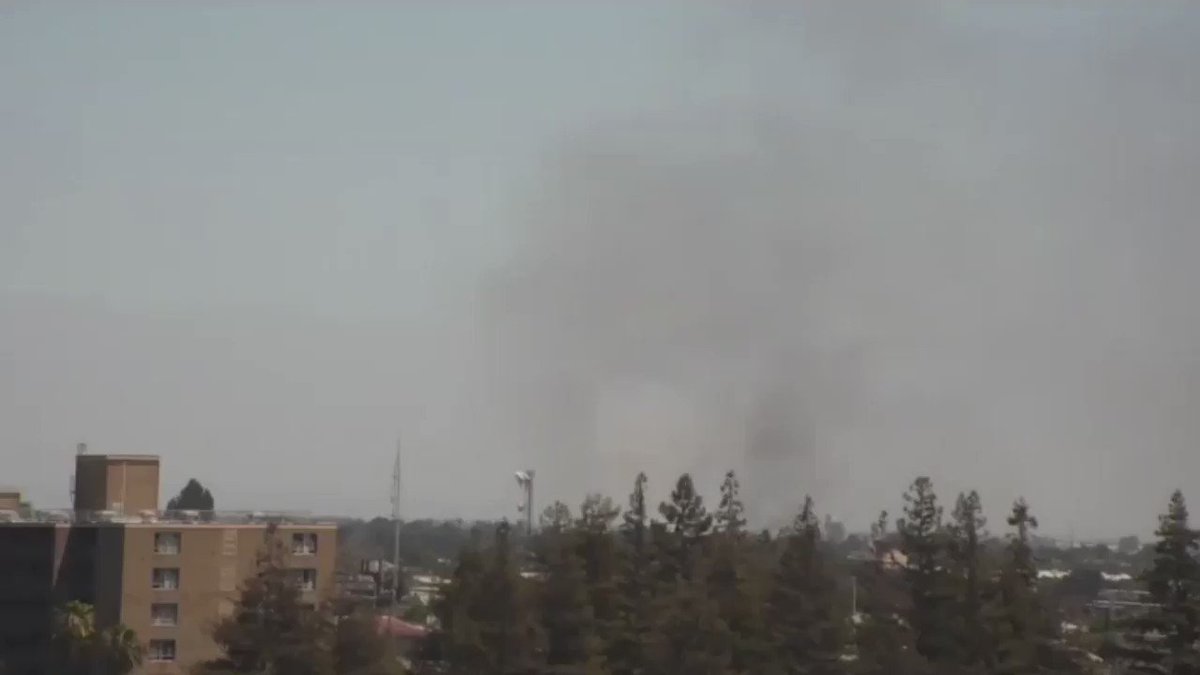 NEWS IN A MINUTE: Get caught up quickly on the latest local news today https://t.co/gJuwORavsn
Load More...