San Francisco Chronicle




2018-03-02T19:31:26+0000
Startups of the Week, LIVE from the San Francisco Chronicle newsroom. Tune in now!
Get the scoop on startups to watch this week, with The Chronicle's Trisha Thadani and Alex Wilhelm, Editor in Chief of Crunchbase News. Listen to the podcast here >>> bit.ly/startups-podcast

More California Newz
Police are investigating after a video posted to social media shows an officer wrestling a woman to the ground and punching her in the head at a beach in New Jersey. https://t.co/Xo2Ta6m7u0
Hmmmm. Road team winning game 7. You watching #warriors?
#BREAKING: #Cavaliers headed to #NBAFinals after 87-79 Game 7 win over #Celtics
https://t.co/pqdf81kvZF
Twitter feed video.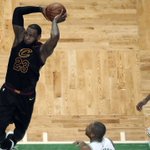 "Sesame Street" filed a lawsuit against a raunchy puppet movie called "The Happytime Murders" over its advertising: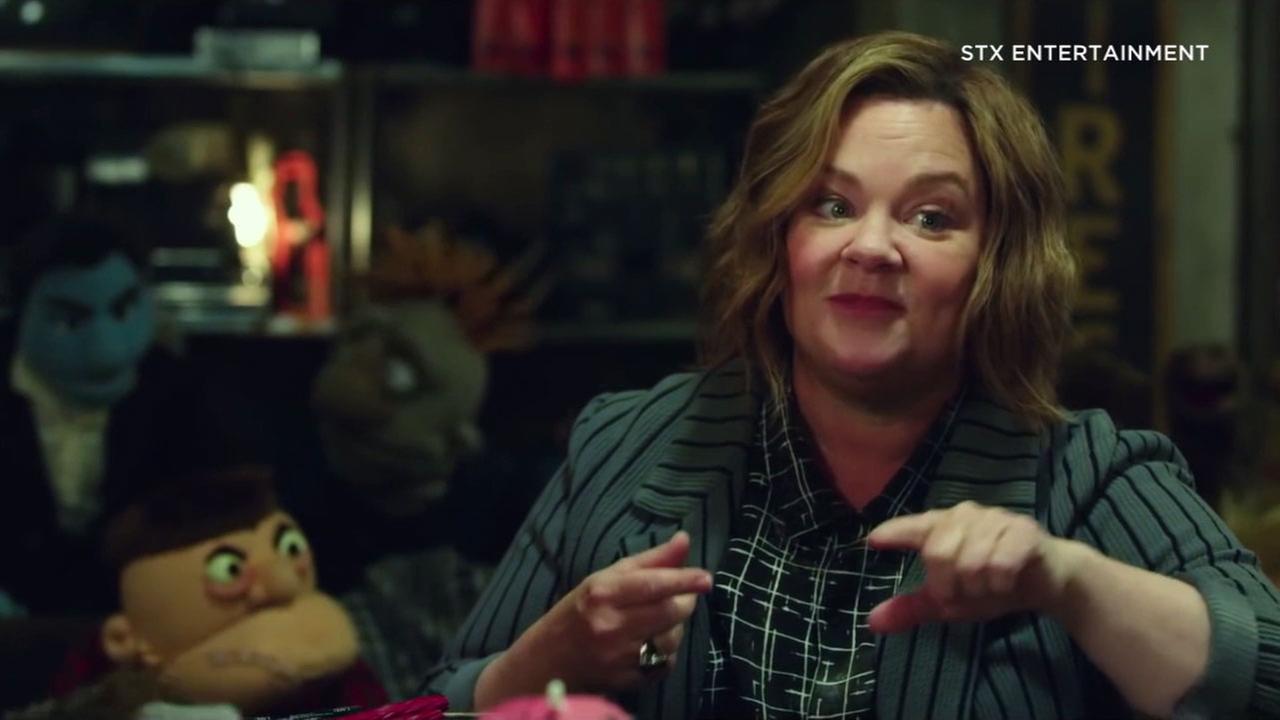 'Sesame Street' files lawsuit against raunchy puppet movie over ads
Melissa McCarthy's latest movie, "The Happytime Murders," faces legal action from the producers of "Sesame Street."
abc7ne.ws
If you had a Tesla Model 3, would you drive it in Autopilot? The company says they're not to blame for this latest crash.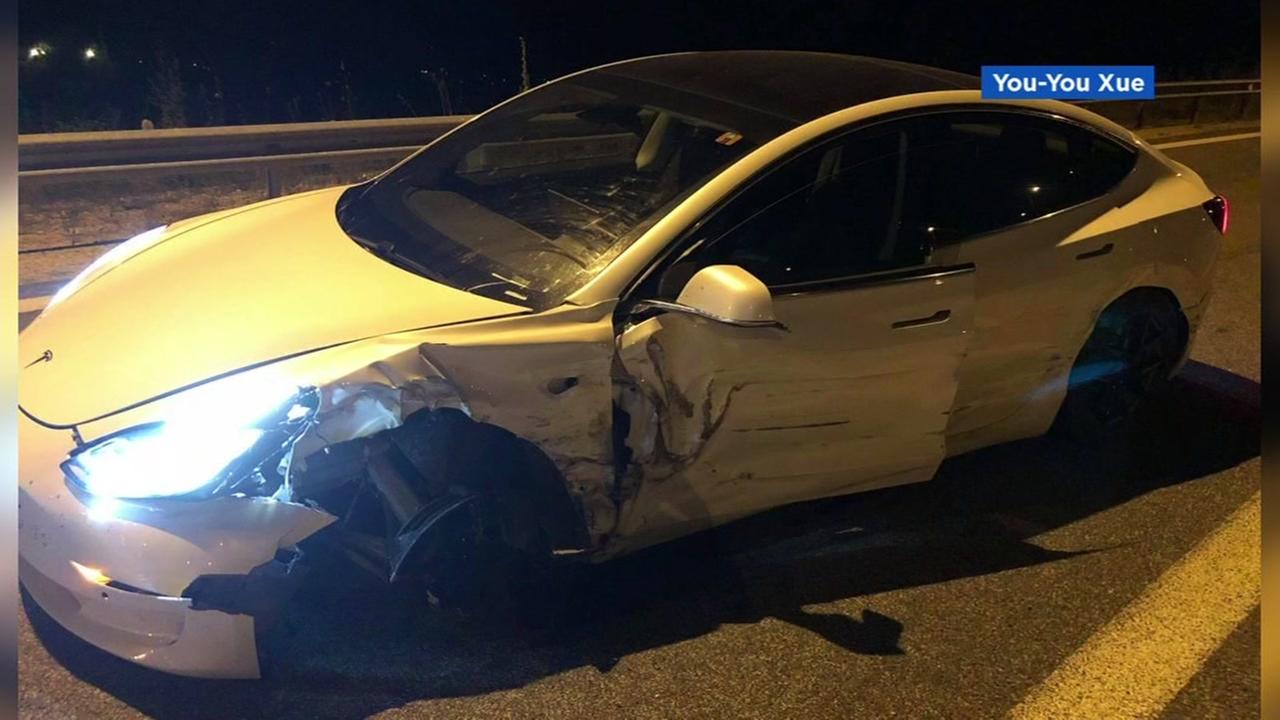 Millbrae driver says Tesla Model 3 was in Autopilot when it crashed in Greece
Millbrae resident You You Xe says his Tesla's Autopilot malfunctioned, forcing him to crash into a barrier at an exit that he had no intention of taki...
abc7ne.ws
Are you ready to watch the #Warriors take on the #Rockets in Game 7 tomorrow? Dub Nation is gearing up for a win!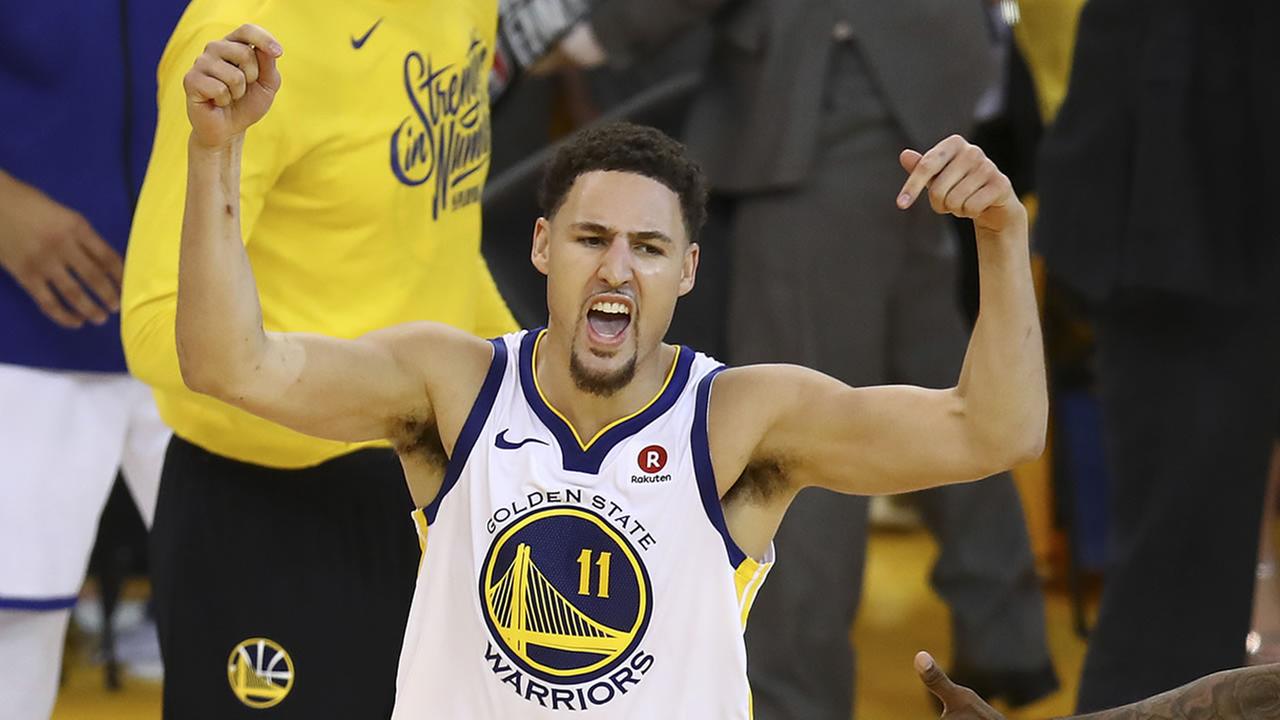 Fans have Warriors fever ahead of Game 7
Game 7 of the Western Conference Finals is Monday in Houston and Golden State Warriors fans are gearing up.
abc7ne.ws
A @NASA camera was overrun by flames as it shot a recent launch, but its photos survived to show its fiery last moments: https://t.co/Wawgq1djkY
Investigators are working to determine the cause of a small plane crash on a road about 1,000 yards from the Petaluma Airport. Two people were killed in the crash.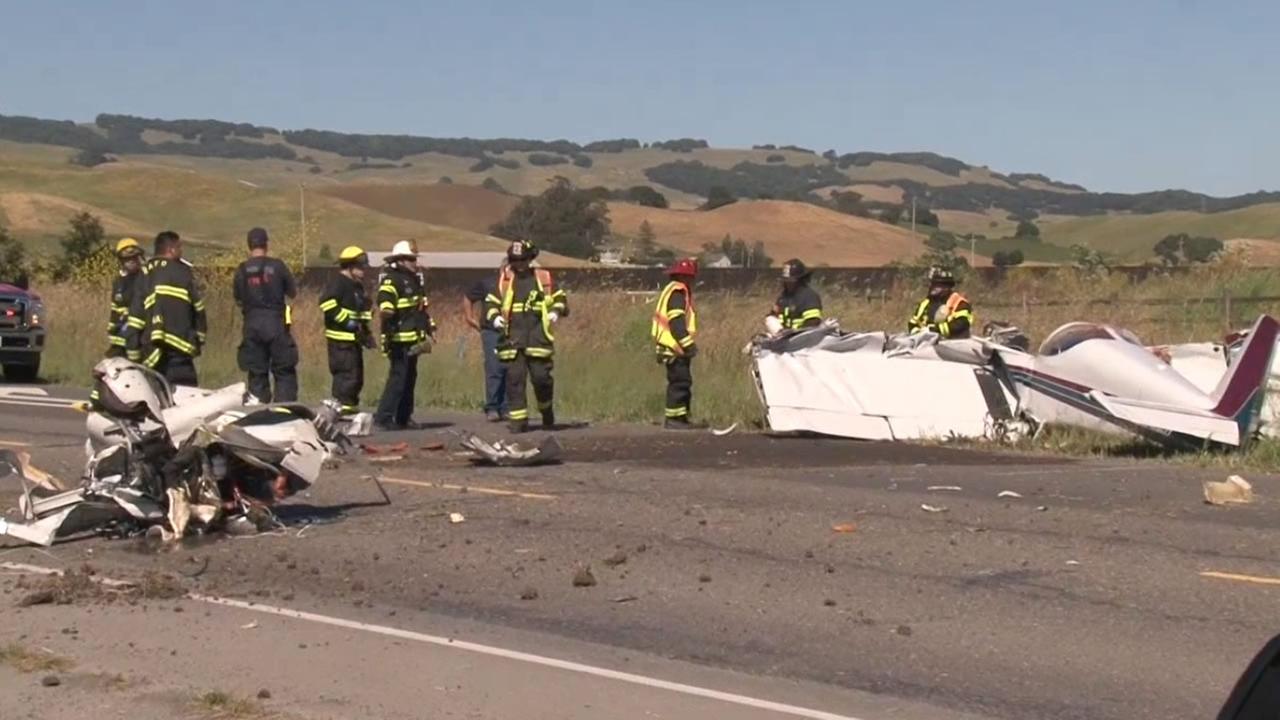 2 killed in small plane crash near Petaluma Airport
Fire officials have confirmed that two people died after a plane crashed near the Petaluma Municipal Airport Sunday afternoon. Roads are closed in the...
abc7ne.ws
A South Carolina English teacher has gone viral for correcting a letter from Pres. Trump. She says she was surprised to see so many "silly mistakes."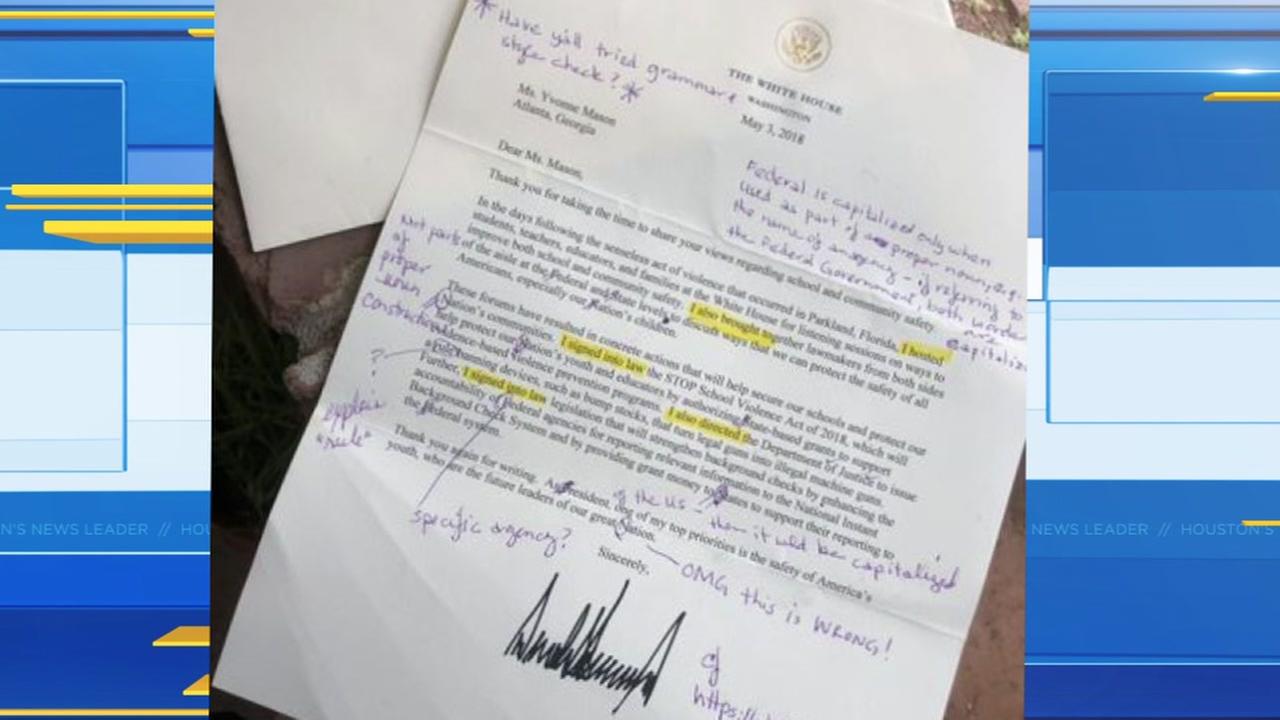 Teacher corrects White House letter and sends it back to Trump
A South Carolina English Teacher has gone viral for correcting a letter from the president.
abc7ne.ws
The movie, which is set to come out in August, is accused of confusing "consumers into mistakenly believing that 'Sesame Street' is associated with, has allowed, or has even endorsed or produced the movie and tarnishes Sesame's brand." https://t.co/h76dkPFcMK
Load More...
Play
"If you put these things before the brothers, you will be a good servant of Christ Jesus, being trained in the words of the faith and of the good doctrine that you have followed. Have nothing to do with irreverent, silly myths. Rather train yourself for godliness; for while bodily training is of some value, godliness is of value in every way, as it holds promise for the present life and also for the life to come. The saying is trustworthy and deserving of full acceptance. For to this end we toil and strive, because we have our hope set on the living God, who is the Savior of all people, especially of those who believe."
‭‭1 Timothy‬ ‭4:6-10‬
"Put on then, as God's chosen ones, holy and beloved, compassionate hearts, kindness, humility, meekness, and patience, bearing with one another and, if one has a complaint against another, forgiving each other; as the Lord has forgiven you, so you also must forgive. And above all these put on love, which binds everything together in perfect harmony. And let the peace of Christ rule in your hearts, to which indeed you were called in one body. And be thankful. Let the word of Christ dwell in you richly, teaching and admonishing one another in all wisdom, singing psalms and hymns and spiritual songs, with thankfulness in your hearts to God. And whatever you do, in word or deed, do everything in the name of the Lord Jesus, giving thanks to God the Father through him."
‭‭Colossians‬ ‭3:12-17‬
Great group of students!!!! Hi from Lakewood Church Internship Department
Congrats Alex! Alex Wienecke