Star studded cast in Book Club won't let age define them




2018-05-16T23:00:00+0000
Funny, awkward and very inspirational. Book Club hits theaters May 17th http://www.thecwsandiego.com/story/38206589/star-studded-cast-in-book-club-wont-let-age-define-them
There are plenty of romantic comedies being made, but how many feature four leading ladies that are over 65 years of age!

More California Newz
ICYMI: Here's the ultimate guide to outdoor music in L.A. 😎🎸 #losangeles #outdoorconcerts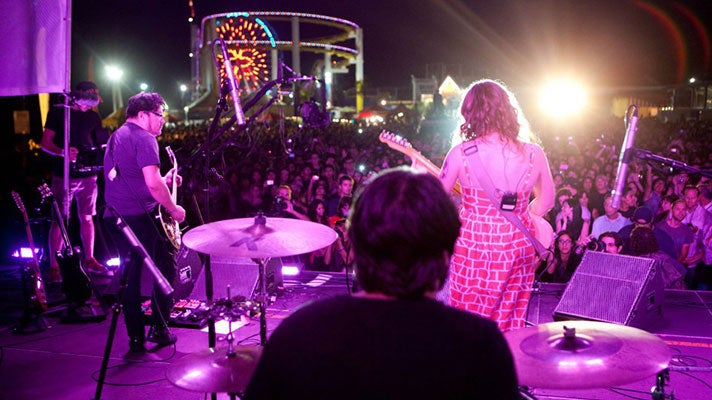 The Guide to Outdoor Music in Los Angeles
From pop and alternative to jazz, blues and electronica, here are the best outdoor music events in Los Angeles.
bit.ly
AVOID the intersection of Colorado Blvd and Sierra Madre Blvd for the next 3 hours due to a collision investigation. https://t.co/gj9II0wwDZ
Looking for a few tasting room recommendations in @SantaBarbara? We've got 7 of them:
https://t.co/U4Ynzeswtv
Twitter feed video.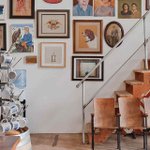 Let the Memorial Day weekend celebrations begin 😎 Here's how to make the most of a 3-day weekend in L.A. 💯#losangeles #memorialdayweekend #weekendgetaway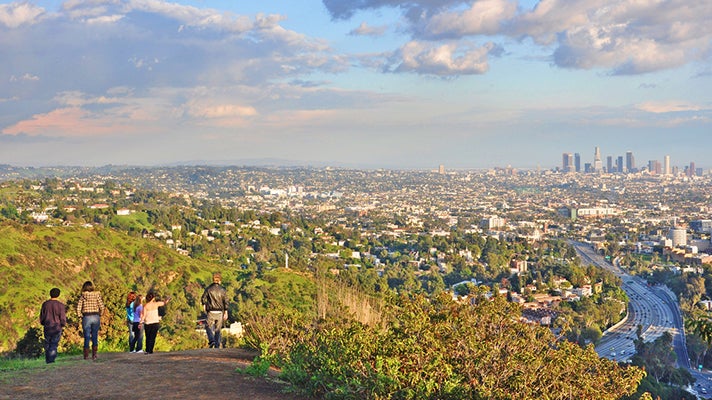 The 3 Day Weekend Getaway Guide to Los Angeles
The 3 Day Weekend Getaway Guide to Los Angeles will make sure you experience the full range of this vast, exciting and diverse metropolis.
bit.ly
Big soccer match this Mon. as 70,000 + fans converge @RoseBowlStadium Plan ahead and for those returning from a holiday weekend allow extra time with traffic. Please visit https://t.co/4T3vmpFEhy for info. on security, shuttles, interactive maps, and pre-game activities.
Great work by Pasadena Police apprehending a local bank robbery suspect today. The suspect took approx. $24k. Two Officers were in the area when the call was dispatched. They found the suspect and he was positively identified. No weapon was displayed.
A threat has been called into LACMA and LAPD is on campus and investigating. In the abundance of caution we have decided to close the museum for the day.
All City of San Diego Administrative Offices will be closed this coming Monday, May 28, for #MemorialDay. Visit https://t.co/goDgD9ixmv for more details.
Twitter feed video.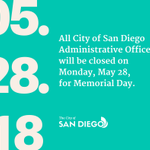 Bring the family out to join us to celebrate 132 years!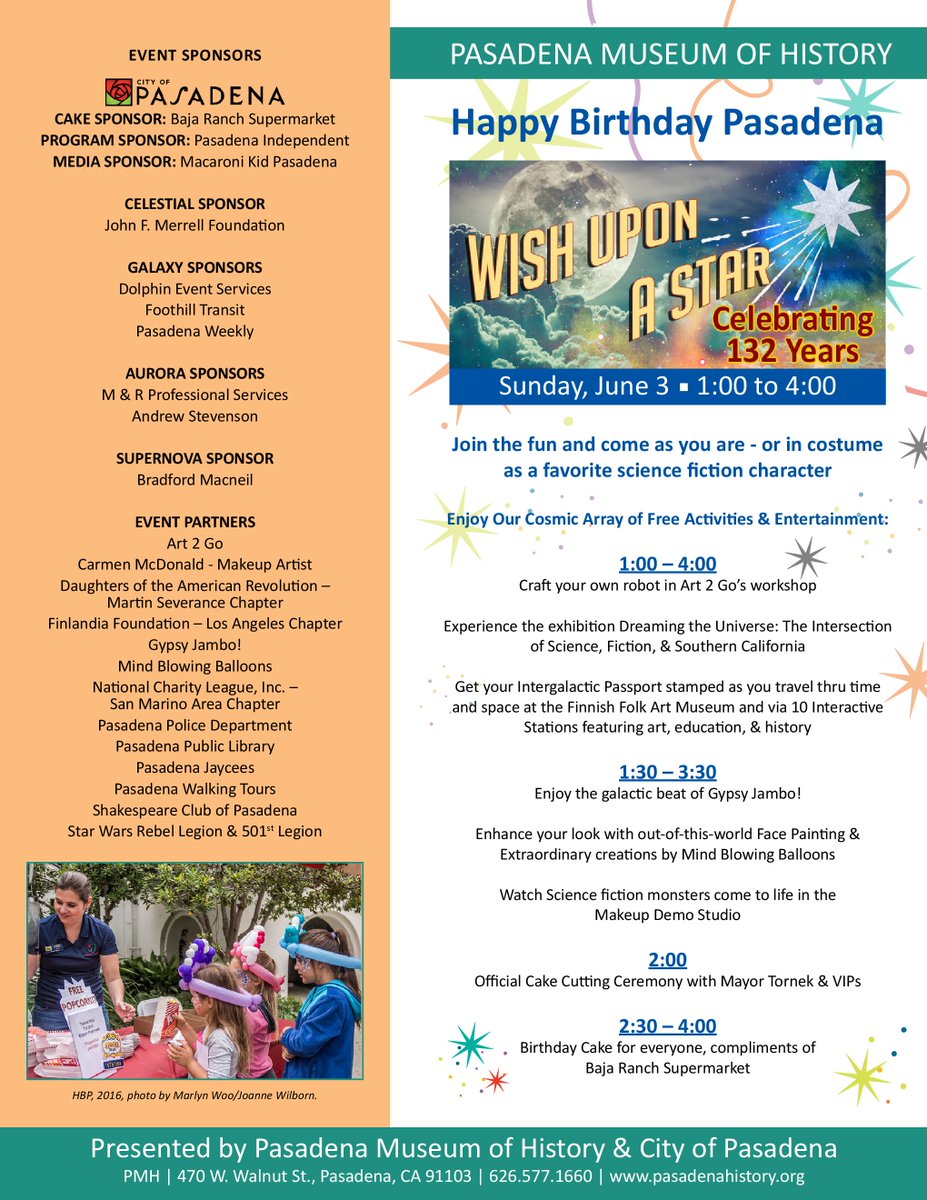 PasMuseumofHistory
@pasadenahistory
Here's the schedule for the Free community celebration on June 3 for Pasadena's 132nd Birthday! Come and join the fun!
Congratulations, grads! Now's time to treat yourself 😎 See 12 ways to celebrate the big day in L.A.:
It's a Graduation Celebration, Los Angeles Style
 From pet friendly hotels to group dining and free museums, read on for the guide to graduation celebrations in L.A.
ht.ly
Who's ready for @lebowskifest tonight? 😎 See how to do a #Lebowski Tour of L.A.: 👀 #LebowskiFest
The Dude Abides in Los Angeles
Celebrate the 20th anniversary of "The Big Lebowski" with these Los Angeles locations featured in the Coen brothers' 1998 cult classic.
ht.ly
Happy National Wine Day! 🍷 Mix up your wine game at these 7 L.A. wine stores: https://t.co/LuvymsBEBL 😎 #NationalWineDay
FITNESS FRIDAY: Start of a long weekend to get healthy Pasadena. Today we feature https://t.co/GZJ2LmnYvX First class free. Locally owned and operated to support our Pasadena family! Get out, get fit!
Load More...