The granddaddy of all celebrity golf tournaments celebrates its 20th anniversary! -




2018-05-17T15:19:34+0000
There will be plenty of Hall of Famers, All-Stars, and MVPs participating in this year's Integrated Sports Marketing - Celebrity Championship at Morgan Run Club and Resort! The event will be from May 18-20 with free autographs on Saturday & Sunday! Tickets are on sale now!
As the weather heats up in San Diego, so do all of the various celebrity golf tournaments taking place around town. As the granddaddy of all local celebrity tournaments, the Celebrity Championship Golf Tournament gets ready to celebrate its 20th year, and Integrated Sports Marketing president Dave M...

More California Newz
Man wanted by Apache authorities in connection with death of toddler
https://t.co/l6MylcuZuB
What do you say #DubNation? Are you ready for some basketball!? Game 6 starts now. #WeGotThis #BeastMode https://t.co/BaEI7bhQq2
Twitter feed video.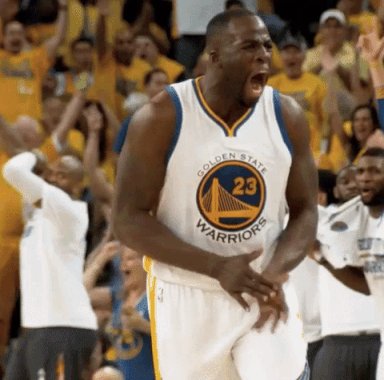 Warriors fans aren't worried, they're excited about the chance for another shot at the NBA Finals. .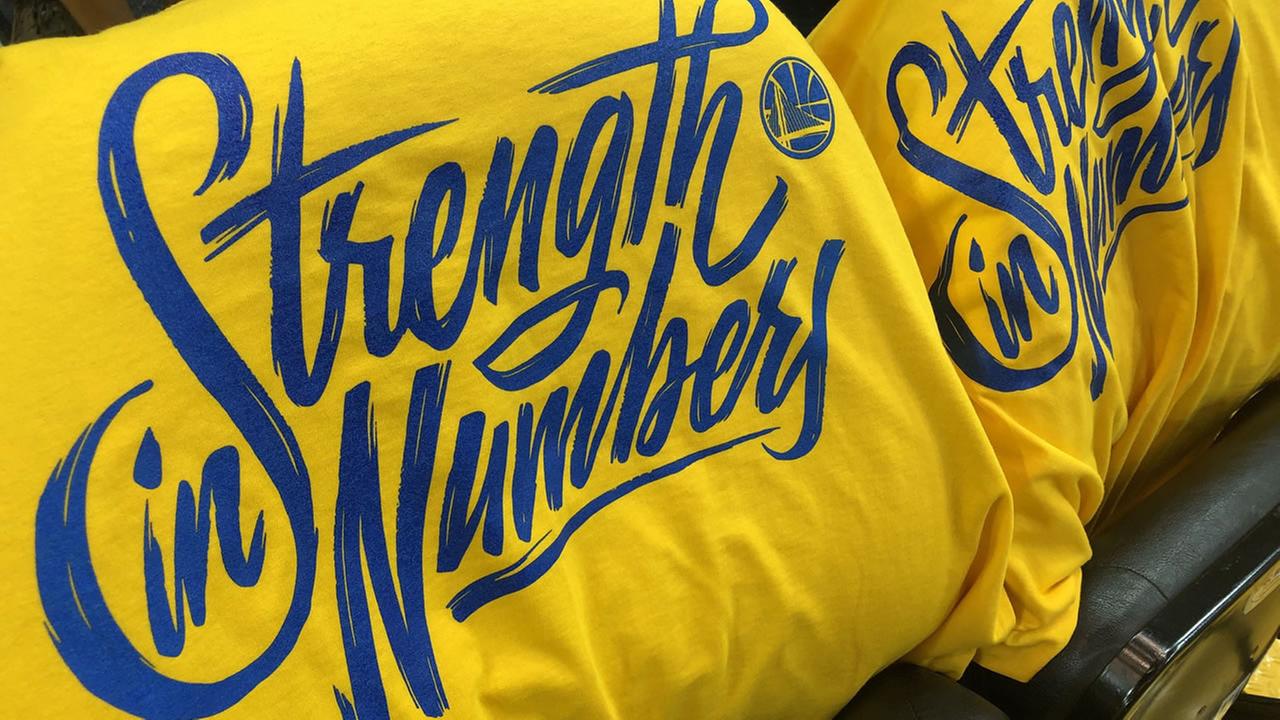 Warriors fans pumped for Game 6, cheer for win at Oracle
The Golden State Warriors have to win Game 6 at Oracle Arena. The fans know it, the players know it, and we know it.
abc7ne.ws
Are you a digital or armchair sleuth? It turns out that the online true crime community, inspired by author Michelle McNamara, put their investigation skills to the test with the Golden STate Killer case. Here's how.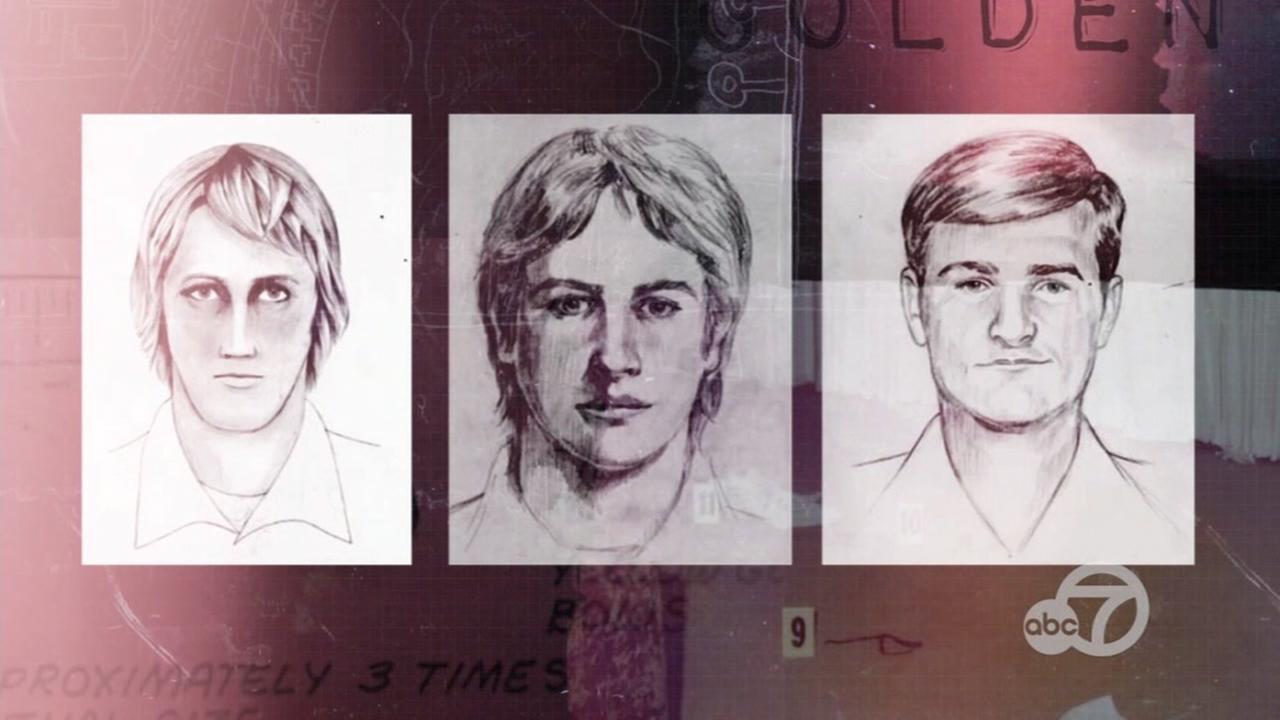 Local sleuths, inspired by crime writer, aimed to solve Golden State Killer case
The suspect has a lot of names: Visalia ransacker; East Area Rapist; Original Night Stalker. We now know him as the Golden State Killer, a nickname co...
abc7ne.ws
Injury update: Andre Iguodala (left lateral leg contusion) is out. Patrick McCaw (lumbar spine contusion) is available to play.
#DubNation is locking in all over the Bay Area. Show us your gameday swag. Are you digging these Warriors heels? We love them! Tag your pics #abc7now to be featured. Thanks to Aleza Stringer on #Instagram: . @warriors https://t.co/W8kAHe8zyG
Twitter feed video.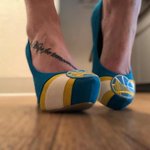 A homeless man who won a lottery jackpot wants to remain anonymous to protect himself. Should lottery winners have the right to remain anonymous?
Illinois Lottery says $4 million winner is still a mystery
There may be a millionaire out there who doesn't even know it.
bit.ly
Load More...
Here are updated storage numbers for some interior NorCal reservoirs. Statewide reservoir storage is now at 105% of average for this date. ...
I saw Folsom yesterday at Beale's Point and it is Full....
We will always need to be aware of our water use as much of interior CA is semi-desert or very dry during the summer months, and we need a healthy reserve of water not just for our use, but for firefighting, but after years of drought, this is wonderful to see!
Well, Oroville Lake is under utilized, I wonder why... Maybe because it is not safe. We need that water storage. At least the others are full. I bet they sell all of Oroville's water and we will be in drought conditions regarding water use... Serious misuse of funds allocated for maintenance of this dam....Where is the money, why did Gov Brown seal all the records regarding the maintenance and failure of Oroville Dam. Just some questions to think about...
Our biggest reservoir is the snow pack and it isn't anywhere close to normal.
The granddaddy of all celebrity golf tournaments celebrates its 20th anniversary! -
California Newz - 2018