Trump Again Urges Criminal Investigation Of Oakland Mayor Schaaf




2018-05-17T02:05:15+0000
President Donald Trump again urged U.S. Attorney General Jeff Sessions to investigate Oakland Mayor Libby Schaaf for obstructing justice during a Sanctuary City roundtable with California leaders opposed to the pro-immigrant policies Wednesday at the White House.


More California Newz
WATCH: A Teacher Wrote 'Invite me to your Harvard graduation!' Years Later The Student Did Just That And Surprised Her Teacher https://t.co/RvFk5aN9aU
Houston with a 13 point lead...https://t.co/u17dQ0zdZ4. #DubNation
Yay! Let's go Dubs! Game time. #DubNation #StrengthInNumbers
I like seeing KD attack the basket. Dubs have got to go strong to the rack.
Curry making a three from the parking lot...https://t.co/u17dQ0zdZ4. #DubNation
ICYMI: NFL Draft Headed To Nashville In 2019
NFL Draft Headed To Nashville In 2019
The league officially announced the destination for next year's draft. It's headed to the Music City.
cbsloc.al
All the way from fabulous Las Vegas, Nevada, The Killers have come to Napa to electrify the BottleRock stage. Are you at the festival?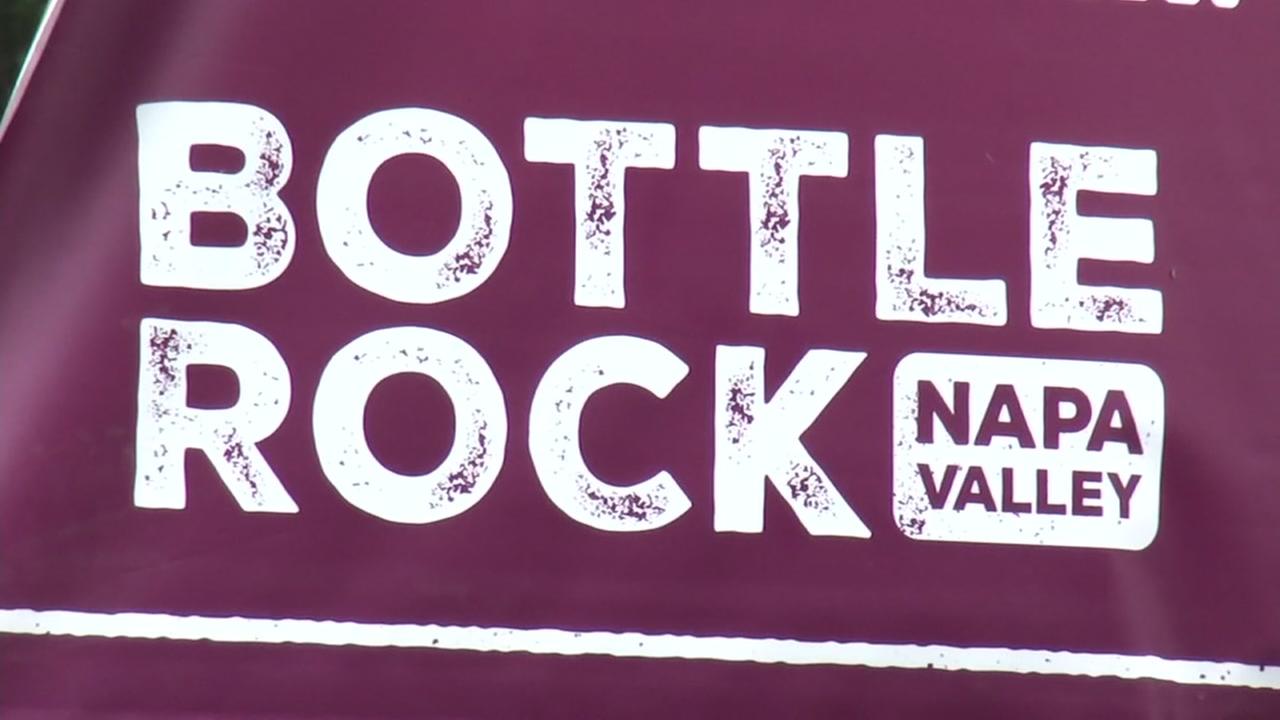 BottleRock music festival to kick off in Napa
The BottleRock music, wine and food festival in Napa is set to welcome 40,000 people each day this weekend as 86 different musical performers take the...
abc7ne.ws
What do you say #DubNation? Are you ready for some basketball!? Game 6 starts now. https://t.co/u17dQ0zdZ4 #WeGotThis #BeastMode
Load More...