Why Is A Government Drone Flying Over A Sacramento Neighborhood?




2018-05-17T13:00:17+0000
A local housing authority says it's spotted illegal dumping and trespassing with the device, but neighbors are concerned about their privacy.


More California Newz
Take a stroll down @RodeoDriveBH or satisfy your sweet tooth at @Sprinkles #CupcakeATM. More via @MyBeautyBunny: https://t.co/5WI4aTYIVg
See which exclusive collections will premiere at #thedropLA, a unique, in-store event at the @BarneysNY flagship in #BeverlyHills on June 2 & 3. The event will also feature a skating rink, DJs & more. Details: #HSxBNY
Fashion Influencers Styled In The Drop Exclusives | Los Angeles Event
In partnership with Highsnobiety, get a behind the scenes look at our photo shoot in Los Angeles, featuring exclusive products launching at The Drop L...
bit.ly
Need a #palmsprings getaway? Enter the Sunnylife Sundays Giveaway now! https://t.co/vVh0YB3d7i
Twitter feed video.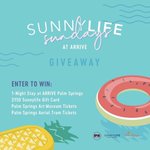 Los Angeles, CA: TOMORROW Little Tokyo Walking Tour from 10:15am to 12:15pm @jamuseum https://t.co/0fbEDpAaZd
The home of Bill "Bojangles" Robinson was designed by architect Paul R. Williams. https://t.co/kxEx2RrYIS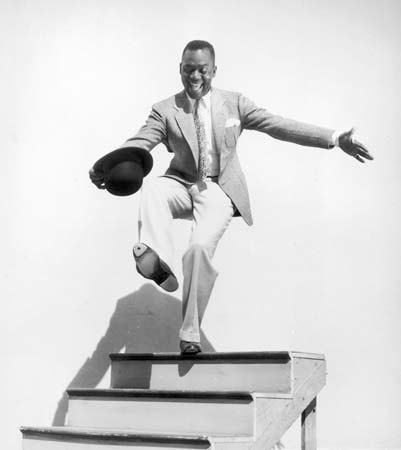 Classic Movie Hub
@ClassicMovieHub
Born Today, May 25, in 1878, Pioneer Tap Dancer/Actor Bill "Bojangles" Robinson - In 1989 US Congress named his birthday date as National Tap Dancing Day :)
Visiting #BeverlyHills this #MemorialDayWeekend? Read how you can spend the best three days in #LA, which include #GreystoneMansion, @BevHillsHotel, @BeverlyWilshire & @soulcycle, via @ForbesInspector:
The Best Way To Spend Three Days In L.A.
Stay in storied accommodations, explore the city's most famous sites and even dine on top of the world when you stick to our SoCal guide.
bit.ly
A perfect Palm Springs day via Qantas! https://t.co/ZYoTW1kk9C
Also for #NationalWineDay, a couple of photos from @ElPuebloLA & @EPPALosAngeles's celebration last week at the Avila Adobe (including one of @ArchivistLA, who produces wine from this old grape vine).
Smile, you're #OnTwoRodeo! Share your favorite moments in the city with #lovebevhills.

Photo by Instagram user: @klara_martinsson
Twitter feed video.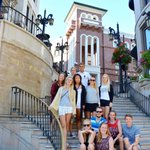 For #NationalWineDay, "The Wines of Los Angeles County" sheet music, via the @LAPublicLibrary. https://t.co/I48cGiMBtt #LACounty
"The ballot measure also represents a last-ditch effort to protect #ParkerCenter from the wrecking ball."
Curbed LA
@CurbedLA
Coalition to Preserve LA launches ballot initiative to turn Parker Center into homeless housing. https://t.co/5G2ScA7Qyk
Load More...