Man Clipped In Hit-And-Run Crash Dragged For Several Blocks




2018-03-05T14:15:08+0000
Investigators say the man had opened the car door to look for something inside when another car went by and struck him, flattening the driver's side door against the car, and catching him on the car.


More California Newz
This #Easter, enjoy a roasted prime rib from @OceanPrimeBH or an Easter-inspired cocktail at @CafeGratitude #BeverlyHills. Read why via @PatchTweet: https://t.co/RVQ1lr2iM1
As a kid I grew up five minutes from #Parkland and today we are so inspired by these kids! #MarchForOurLives #ParklandStrong #makingchange
Next Saturday at @BeverlyHilton, learn the essentials of women's self-defense taught by #MissUSA 2014 & 4th-degree black belt, @RealNiaSanchez. Purchase tickets: #enpoweringwomen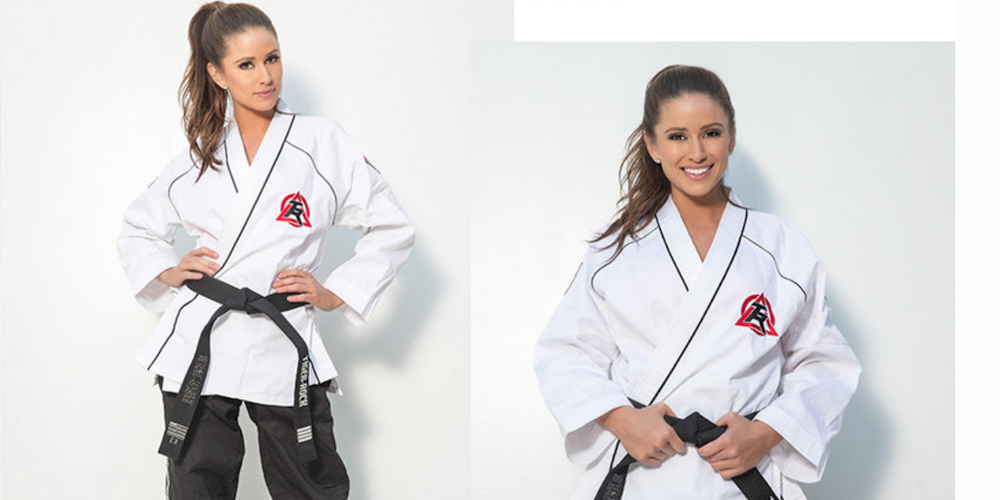 Women's Self Defense Event
Hey Ladies! Join me for 1 of 2 Women's Self Defense Classes Saturday March 31st in Beverly Hills! I am making it super affordable so that everyone can...
bit.ly
City Manager's Weekly Report March 23, 2018
From the pristine palms at @RodeoDriveBH to the @LoveBevHills Visitor Center shield sign, visit these top places in #BeverlyHills to capture a memorable moment: https://t.co/SJ5LLil3QA
One of America's greatest estates, explore the landscaped terraces, elaborately designed interiors and history of #GreystoneMansion, via @CityBH:
Greystone Mansion (Explore Beverly Hills)
This is "Greystone Mansion (Explore Beverly Hills)" by Beverly Hills Television on Vimeo, the home for high quality videos and the people who love the...
bit.ly
Yesterday officials from Tijuana, Mexico toured the City's Miramar Landfill and Greenery to learn about our services for landfilling waste, recycling and producing high-quality compost. The visitors also got to feel the heat being create during the composting process.
Pieces from the @Burberry February Capsule are now available at the brand's flagship boutique on @RodeoDriveBH, until tomorrow. Details: https://t.co/rcDYBPLbf9
It's #NationalPuppyDay #California! Show us your #Puppies! Here are our guys, Gunner & Tucker! They look super sweet but are labs so they are always stealing our food and socks! :) #WeLoveCalifornia
Questions about your water bill? On Saturday the Public Utilities Department is hosting two customer support sessions. We had a chance to talk to some customers at the last session on March 10. Watch our video to learn more: https://t.co/s2t9A21Dko
#DYK: #BeverlyHills' Franklin Canyon Park was 'the background for the cover photo of #SimonandGarfunkel's album "Sound of Silence"'? Details via @DiscoverLA:
The Guide to Los Angeles Parks
Whether you're casually strolling through an urban oasis or getting some exercise on a scenic hike in L.A., gorgeous weather and beautiful surrounding...
bit.ly
With restaurants across the globe, the upscale @AvraNYC could be making its West Coast debut this April in #BeverlyHills! Learn more via @EaterLA: https://t.co/6agQ5vLWCM
Load More...