PVRIS' Gunn regains some balance




2018-03-05T09:30:00+0000
After running at full speed for three years, Gunn and her bandmates had to adjust to both the slower pace of being in the studio and the reflection that brings.
After releasing its debut record "White Noise" in late 2014, the electro-rock trio PVRIS toured the world for three years (including 156 shows in 2015 alone), found itself on the Billboard Alternative charts, built a sizeable audience and raised expectations for a follow-up album. But not everything...

More California Newz
The top three guards on the #49ers' roster are former first-round picks, but don't be surprised if they use their 2018 first-round pick on another. @Eric_Branch's story: https://t.co/mrsbat3D5d
Hundreds of people gathered at Frank Ogawa Plaza in #Oakland Saturday for the #MarchForOurLives rally held in support of gun control and youth activism. Photos by @jachristian.
The #MarchForOurLivesLA event has reached #GrandPark. #LAPD officers are helping facilitate free speech and to provide a safe and secure environment for participants and the surrounding community. No incidents to report at this time. Thank you, Angelenos. 👍
Good information highlighted in the latest City Manager's newsletter:
Garry Shandling a little less elusive, but even greater genius in Judd Apatow's two-part documentary #TheZenDiariesofGarryShandling on @HBO. Read @WaitWhat_TV's rave review: https://t.co/KMqAUKVmWL
Twitter feed video.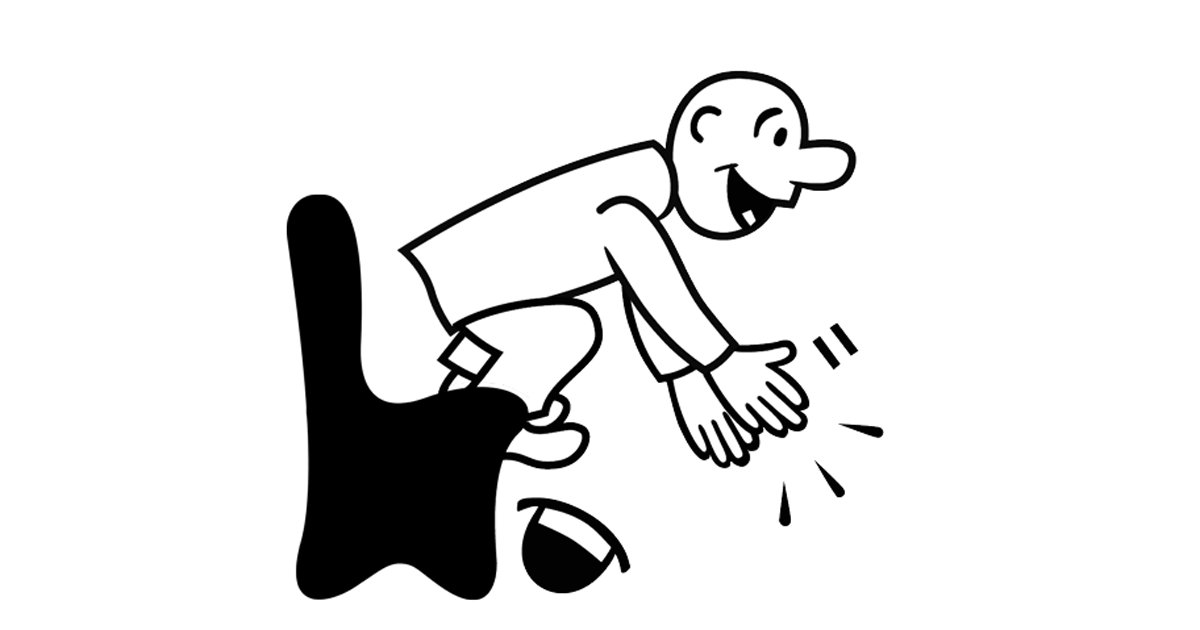 Every baseball season brings optimism, a rebirth, an undying faith, a rite of spring. In the #Bay Area, it's about a lot more than that.

Both the A's and #SFGiants will begin 2018 with much on the line, writes @JohnSheaHey.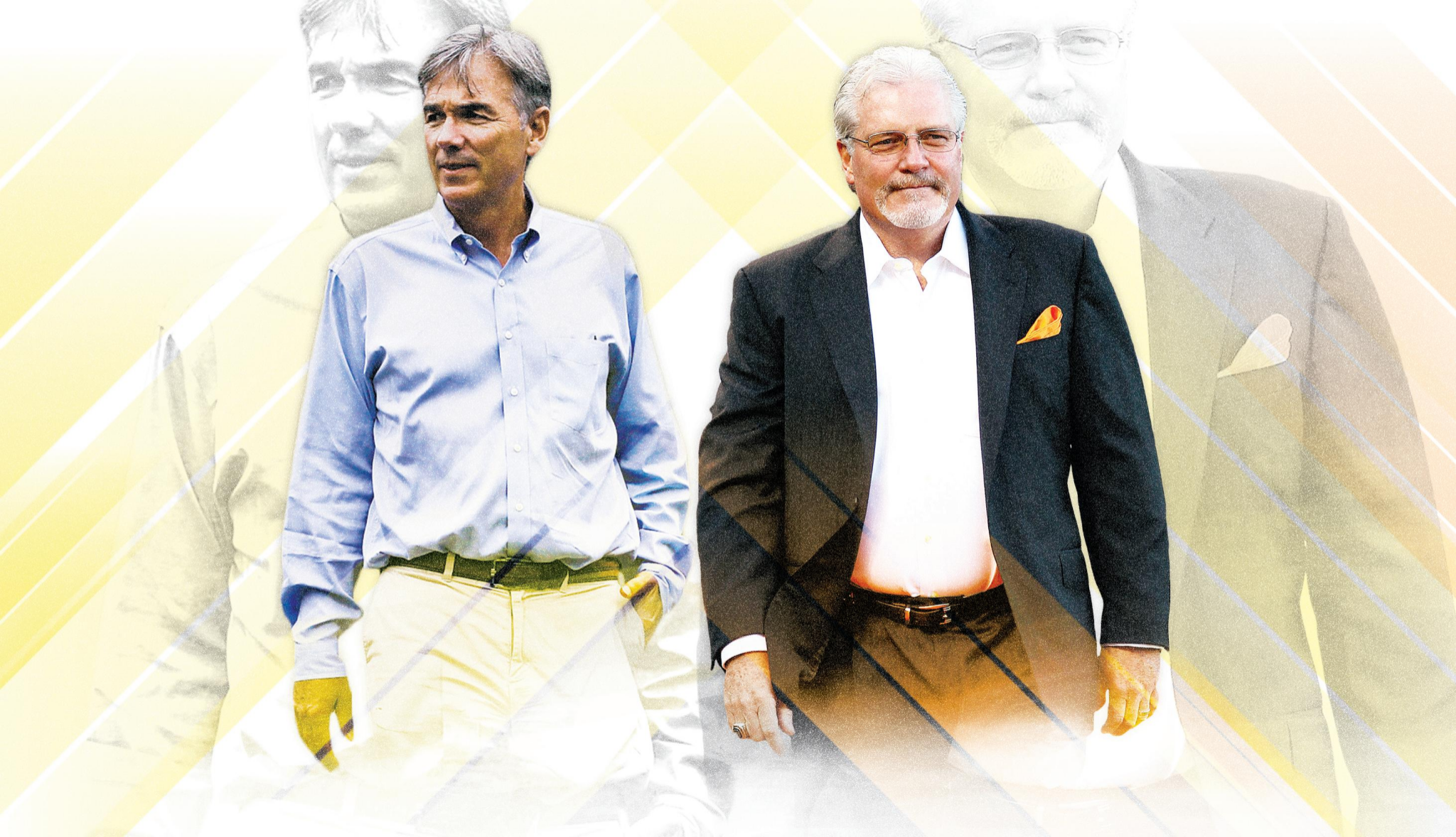 Giants and A's are on the clock for franchise-altering seasons, decisions
Every baseball season brings optimism, a rebirth, an undying faith, a rite of spring. In the Bay Area, it's about a lot more than all...
trib.al
The fun may be about to end for Playland-Not-at-the-Beach. via @CarlnolteSF

https://t.co/d3ey8yxuR4
Twitter feed video.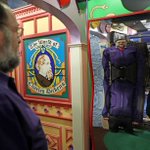 Happy birthday Lawrence Ferlinghetti — the legendary co-founder of S.F.'s @CityLightsBooks is 99 today. https://t.co/SGMpnUXy1U
Load More...
Vax, part of a K-9 unit with Ranger Noah, executes an explosive scent detection training during a snowfall in the Hetch Hetchy area of Yosemite National Park.
Highly trained dogs work in protection and law enforcement in the national parks in many capacities, helping with everything from tracking, to apprehension, to locating evidence, and detection of narcotics and explosives. The superior sense of smell that dogs posses, in addition to their intelligence and loyalty, make them great assets to protection rangers in our parks.
Beautiful dog and I am sure trainer and dog are an asset... but it is pretty bad that it has come to the need for this in Yosemite... 😓
Tracking explosives really?
Yosemite NP is not a war zone; at least John Muir never intended for it to be.
Train him to locate and bring brandy( or Hot Chocolate) to stranded or missing skiers and hikers instead.
🕊🌲🌲🌲🏔
Go Vax! My pal Wilbur and I compete in the sport of Nose Work, so we have a tremendous respect and appreciation for what you do.
Beautiful. Thanks to all who serve and protect.
Thanks DAX for doing such excellent work !! You are awesome buddy !!
Handsome guy... good dog.
Thank you fur your service Vax!!
Glad he can train and work under all kinds of conditions. That makes him a valuable asset.
Worth its weight in gold
Beautiful animal
That is a good looking dog, I tell ya hwhat.
Well done! Thank you Vax!
Ooooooh que hermosos los perritos y la nieve todo muy bonito felicitaciones J..
Thank you for all you do.... 🌲🌲🌲🌲🌲🌲🌲🌲🌲🌲🌲🌲
Prayers And Blessings For All Rangers And The Four Legged Fur Baby's
Does he have a ranger hat?
Happy National Puppy Day Vax!
Hetch hechy makes me thirsty!