Watch: Jimmy Kimmel Roasts the Oscars




2018-03-05T07:59:04+0000
The Academy Awards host targeted Hollywood for sexism and cluelessness on the entertainment world's biggest night. http://nbcbay.com/C8vaSLc


More California Newz
The fast-growing #CanyonFire is north of Lake Piru in Ventura County. #CAwx #SoCal #VTAweather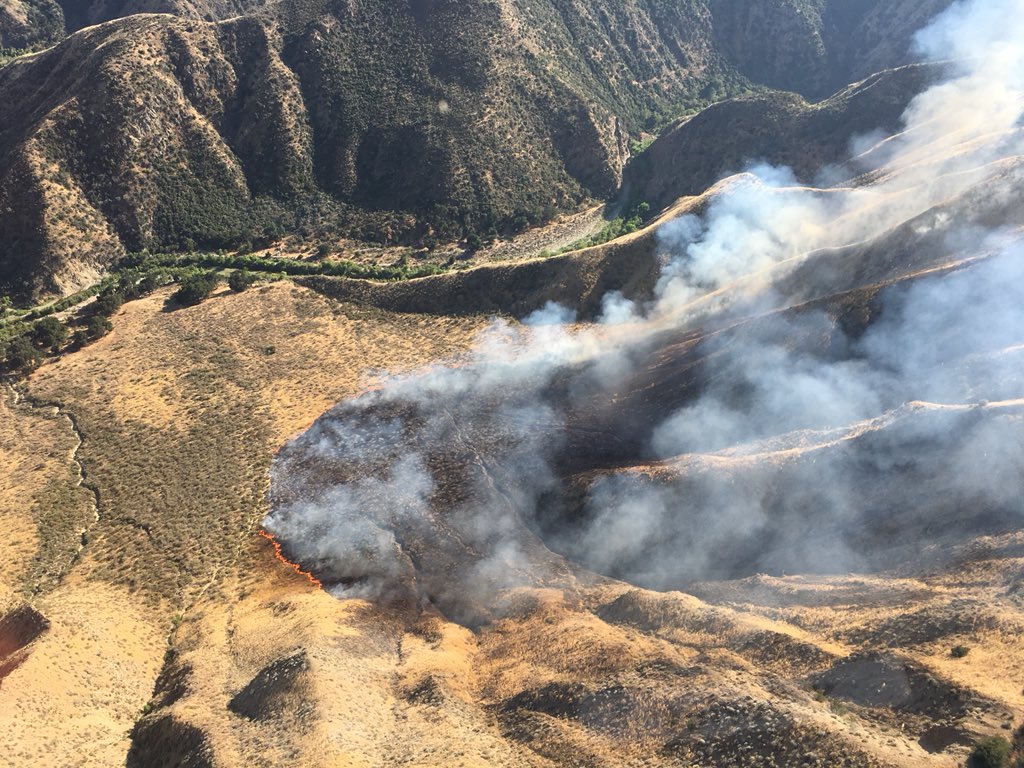 Jeremy Childs
@Jeremy_Childs
UPDATE: crews now estimating the #CanyonFire to measure 75 acres in size. More info in story posted above.
Current observations near the #CanyonFire - southeast winds gusting to 14-17 mph, RH near 47-53%, temps in the 70s. #CAwx #VTAweather
Top 10 L.A. Locations for Sunset Photographs 1/10: The Santa Monica Pier ✨ Located at the end of the historic Route 66 in Santa Monica, it is home to the famous Pacific Park, which houses the world's only solar-powered Ferris wheel.
#PixarPier @Disneyland's California Adventure is now open! Which new ride are you going on first?
https://t.co/ikiBR5RaUZ
📷:@818disneyphotographer
Sad news from @NWSHanford - cold water is very dangerous. Use caution if you travel inland to recreate near a river! #CAwx Check this link for cold water safety tips! https://t.co/OMuJZGIJAE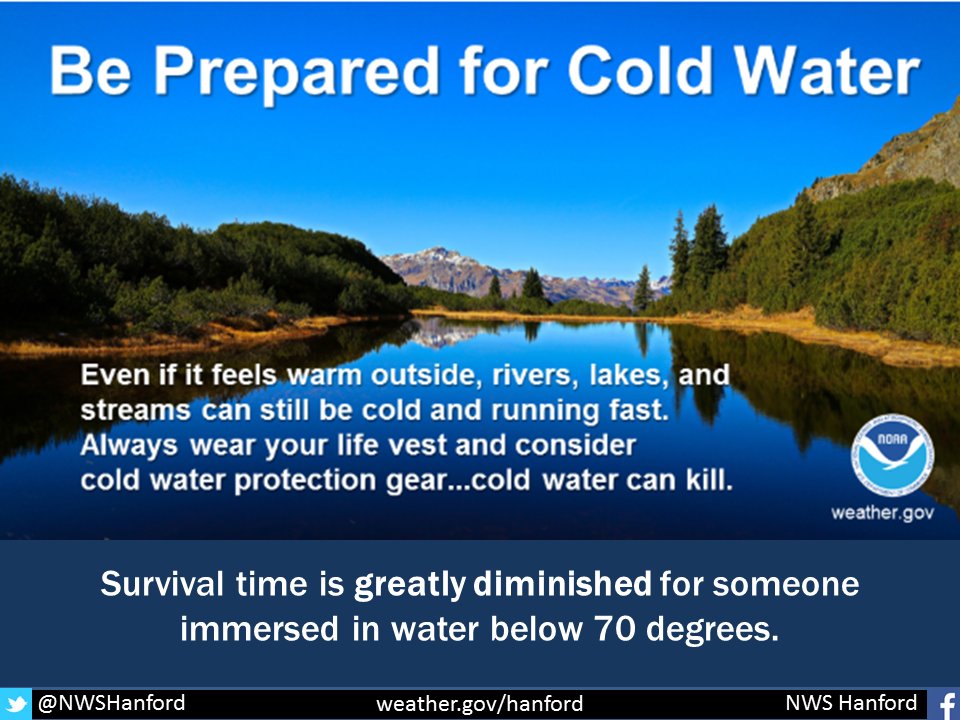 NWS Hanford
@NWSHanford
Unfortunately there has been another reported fatality today at Sequoia National Park from a river drowning. We truly cannot stress water safety enough, especially in the cold river waters. Wear a life vest if you are going into or even near the water, one slip can kill.
#JuneGloom continues. Eddy circulations are keeping low clouds socked into the beaches today. Some areas may see partial clearing, but many will stay cloudy through the day. Meanwhile hot & breezy inland. #CAwx #SoCal
Strong onshore winds this weekend across Hwy 14 corridor from Santa Clarita Valley to Antelope Valley combined with very war/dry conditions will lead to elevated to brief critical fire weather conditions. Wind gusts up to 50 mph in the foothills of Antelope Valley. #LAheat #cawx
Elevated-brief critical fire weather conditions this weekend across mountains, deserts, and interior valleys of SLO County due to strong onshore winds, very warm temps, and low humidities.. #LAheat #cawx #LAweather
ICYMI: Venice Beach Skatepark is a paradise for skaters and enthusiasts alike 😎 See the 5 best skateparks in L.A.: 💯 #losangeles
Drop Into the Top Five Skateparks in Los Angeles
ht.ly
Make the most of @SFPride with these travel tips:
https://t.co/57ptc7ySXh
The Los Angeles airport received a TRACE of precipitation today 6/22/2018. This tied the old record Trace from 1982. #cawx #castorm #larain
From Michelin star restaurants to the @CHISNPS, we leave no stone unturned on the fourth episode of our California Now Podcast.
Guests include: @Esquire's @JeffGordinier, author Ken McAlpine, & @ForbesInspector's @AmandaJFrasier
https://t.co/KEylLF8t8g
📷:@apapuga
Load More...